Hi friend! Yay for Friday! And for another full week - a week full of love and laughter. And also eating out 4 out of the six days!! Yup, that kind of week! Some highlights of the week included little V's birthday, I voted in my first midterm elections, and a delicious Sunday dinner at a friend's house!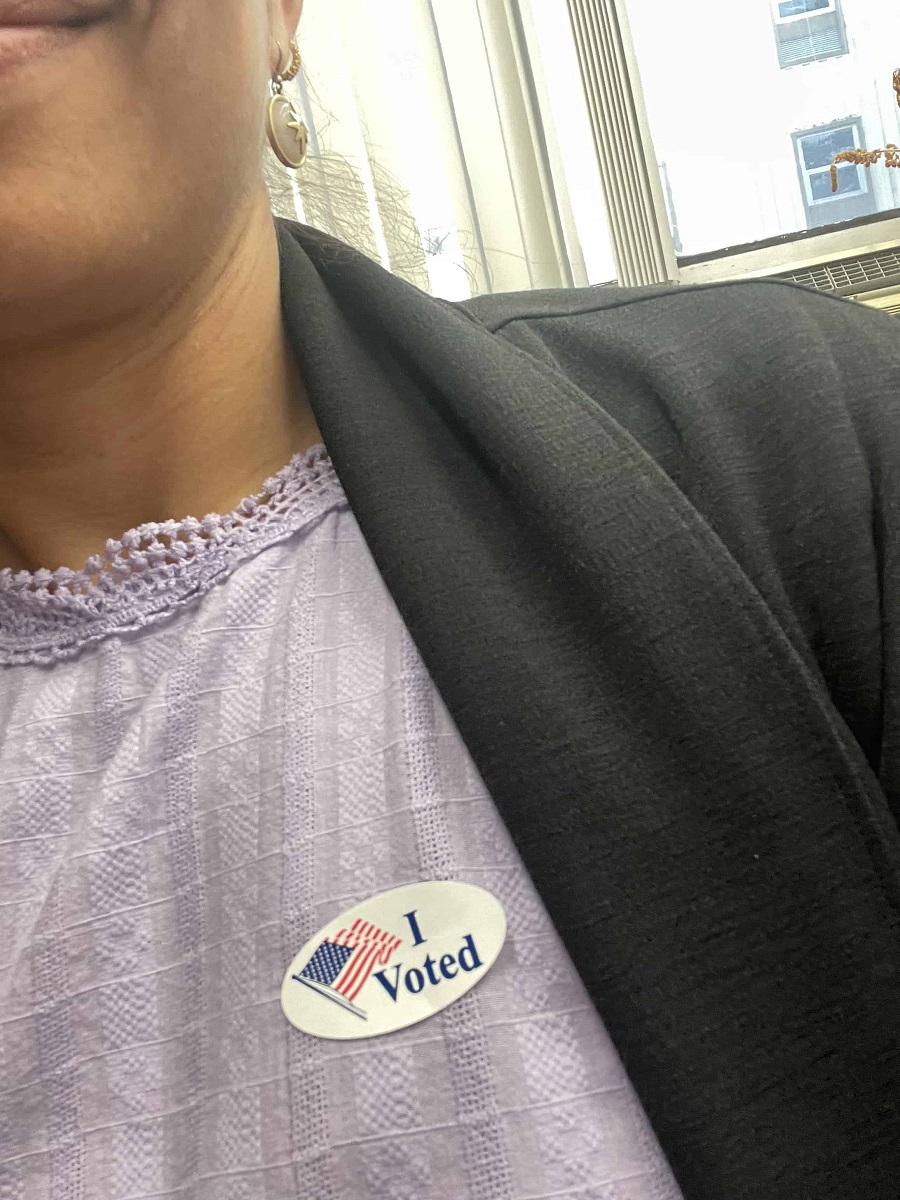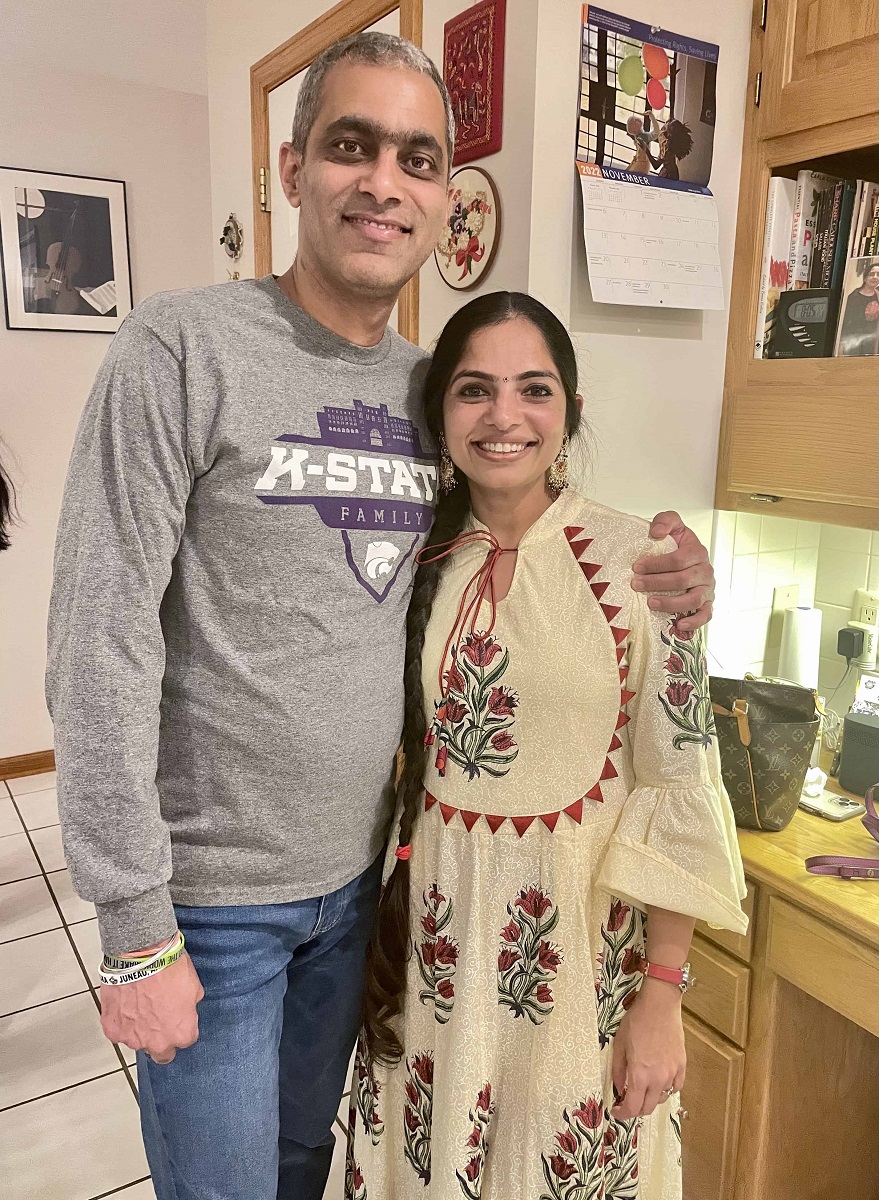 Can't believe that my baby is 9. I posted about it on my personal Facebook page and so many people wished him. He's blessed indeed. He had a packed day that started with doughnuts for breakfast and then taking coffee and treats for his teachers to school. He had basketball in the evening and we met some friends for his birthday dinner. The birthday party and a sleepover is tonight and he is so pumped about it.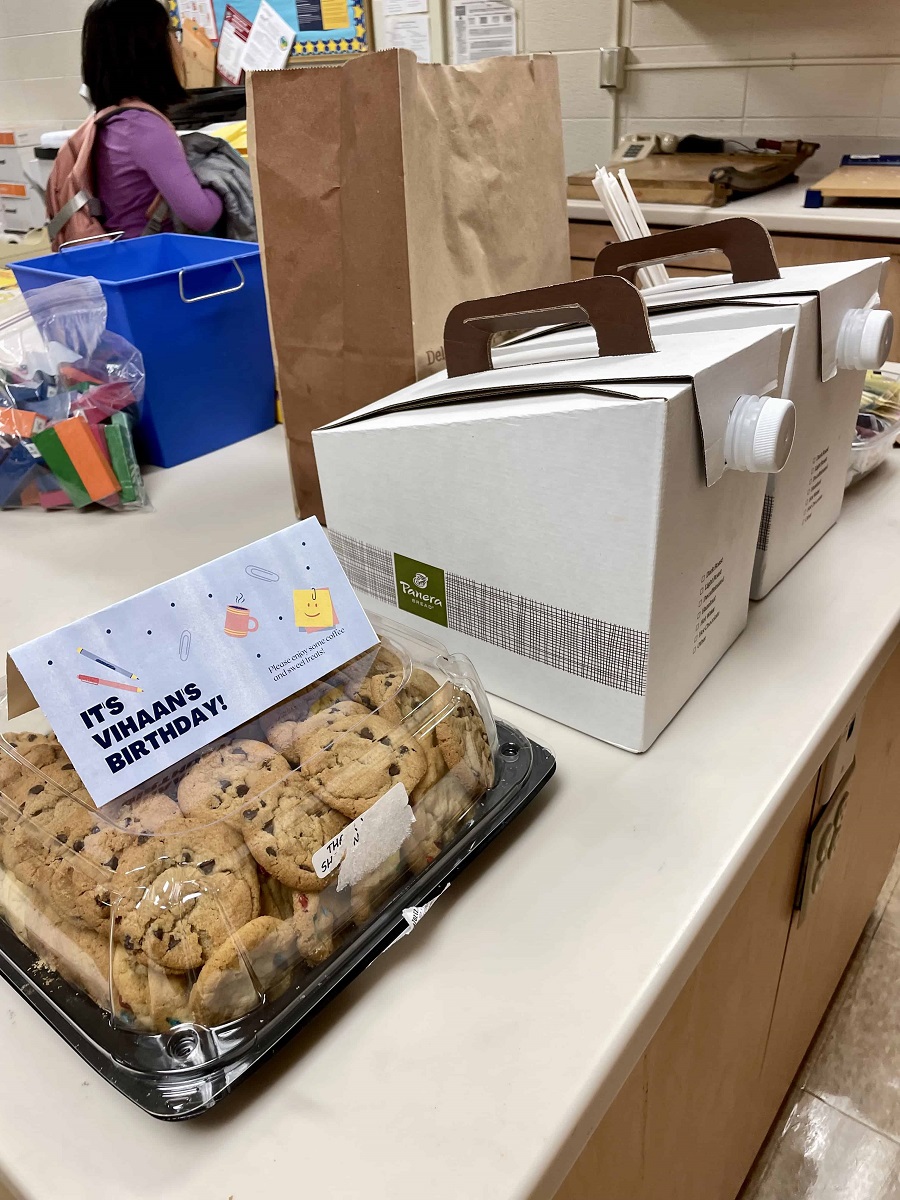 The holidays are here and we went from a 78 degree weather to 29 degrees in less than two days. Kansas weather is adventurous like that! The leaves are so pretty right now and the cottonwoods in our backyard are pretty much done shedding! The Christmas lights have started to pop up around the neighborhoods as well.
Other things:
These Brussel Sprouts win the side dish game for me. Year after year.
TV things…Dr. A has gotten our basement theater system hooked with some major speakers. Check these out!!
Things I'm loving, wanting, and excited to try: Wanting to buy new black booties. I think I might give these a try. But I also like these Pewter ones. And also I got to know about Hey Dudes yesterday….that's a problem.
Gifting from the Amazon Holiday Gift Guide? Why not!!!
My 11 favorite recipes for November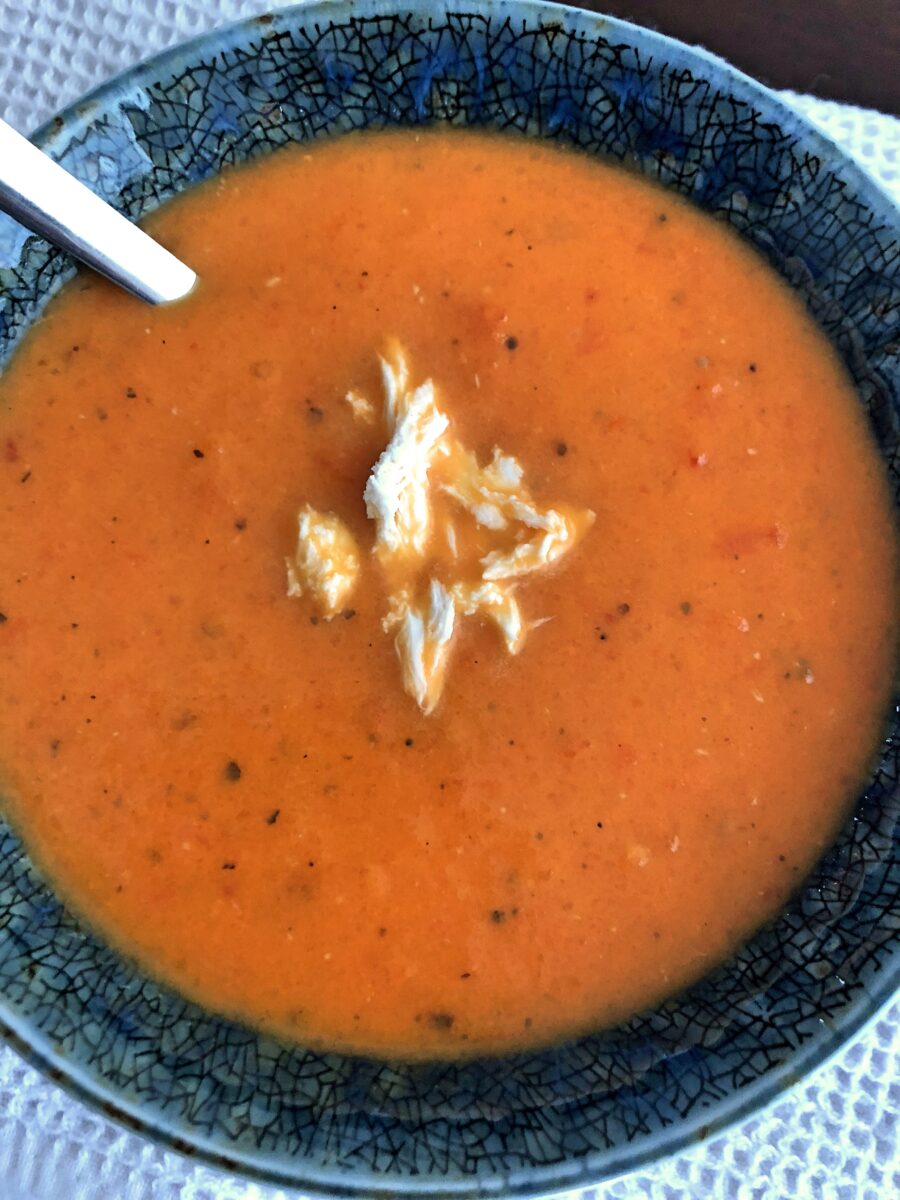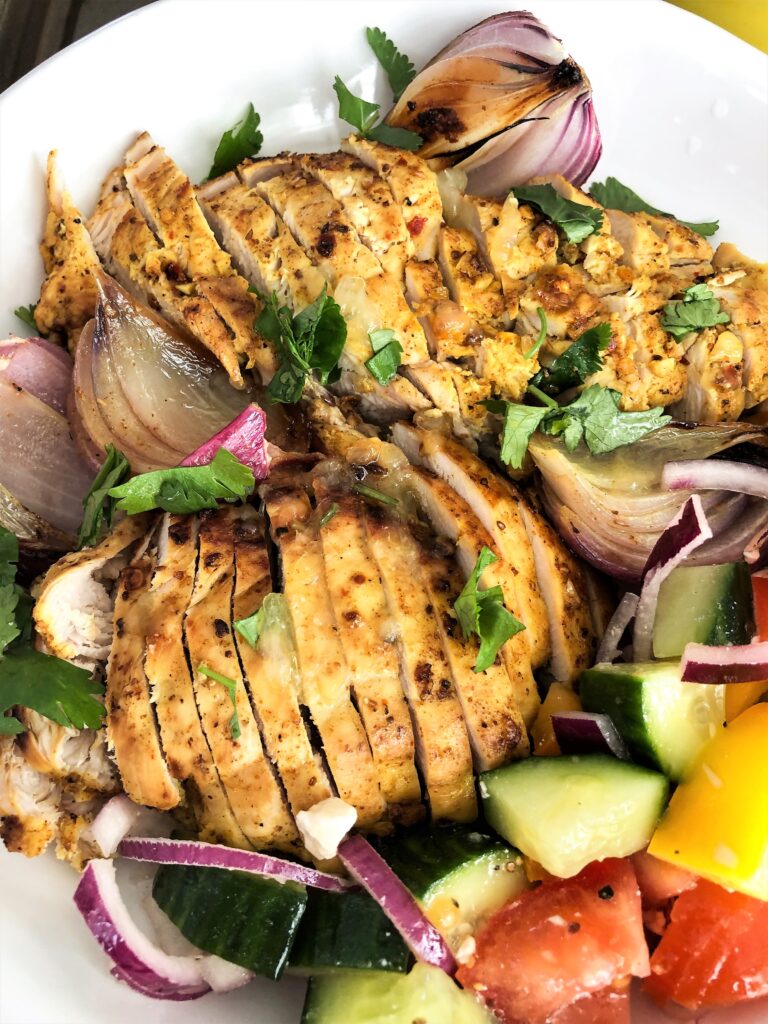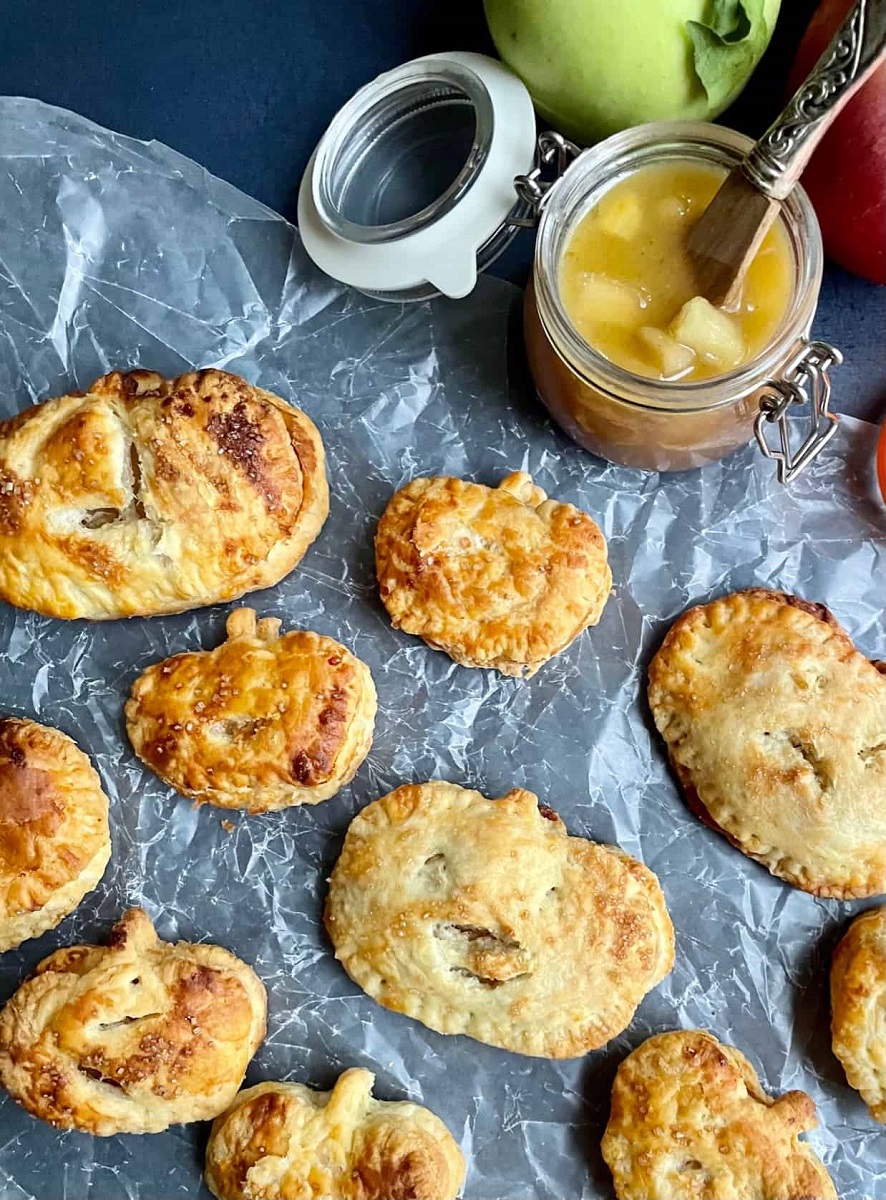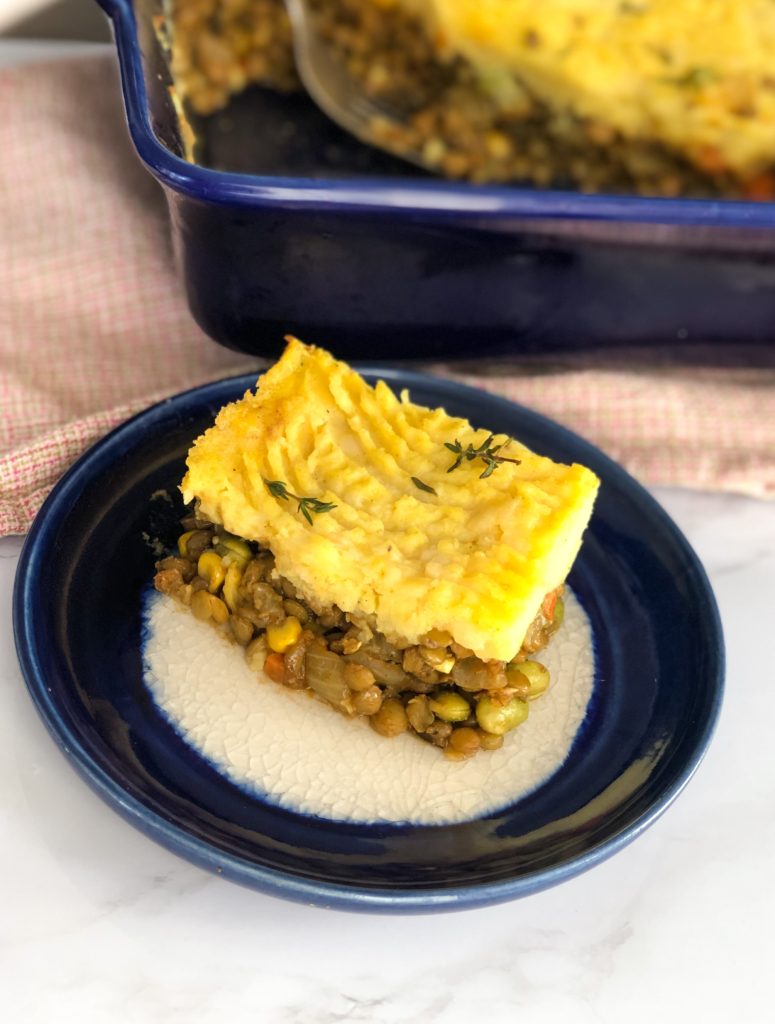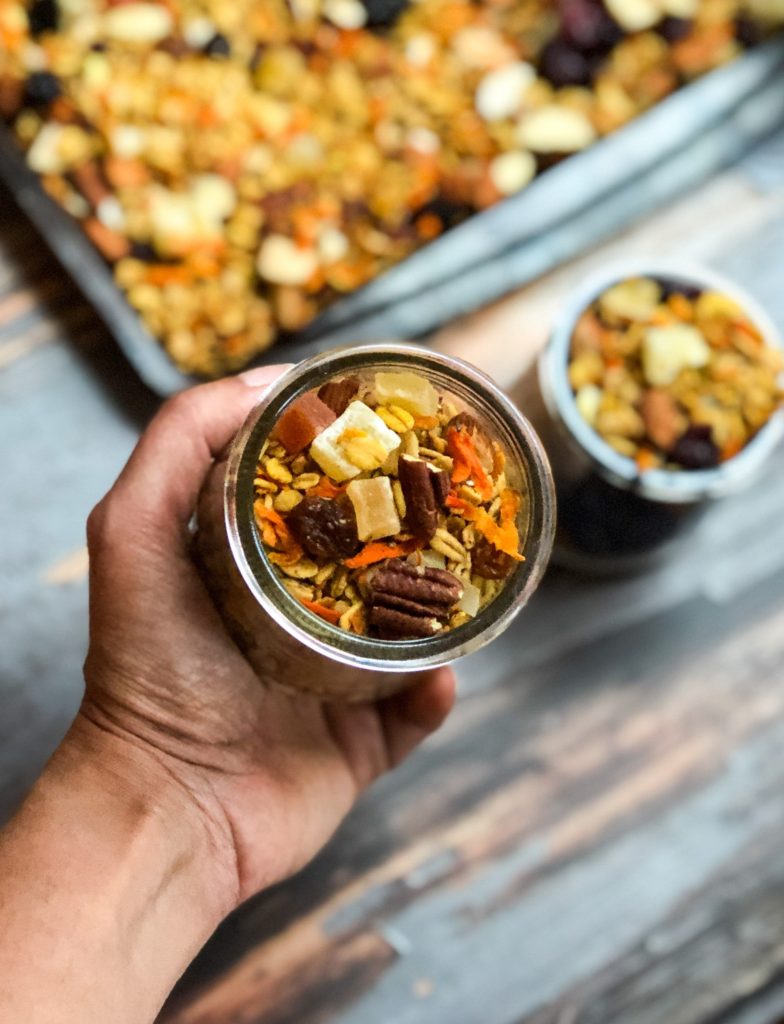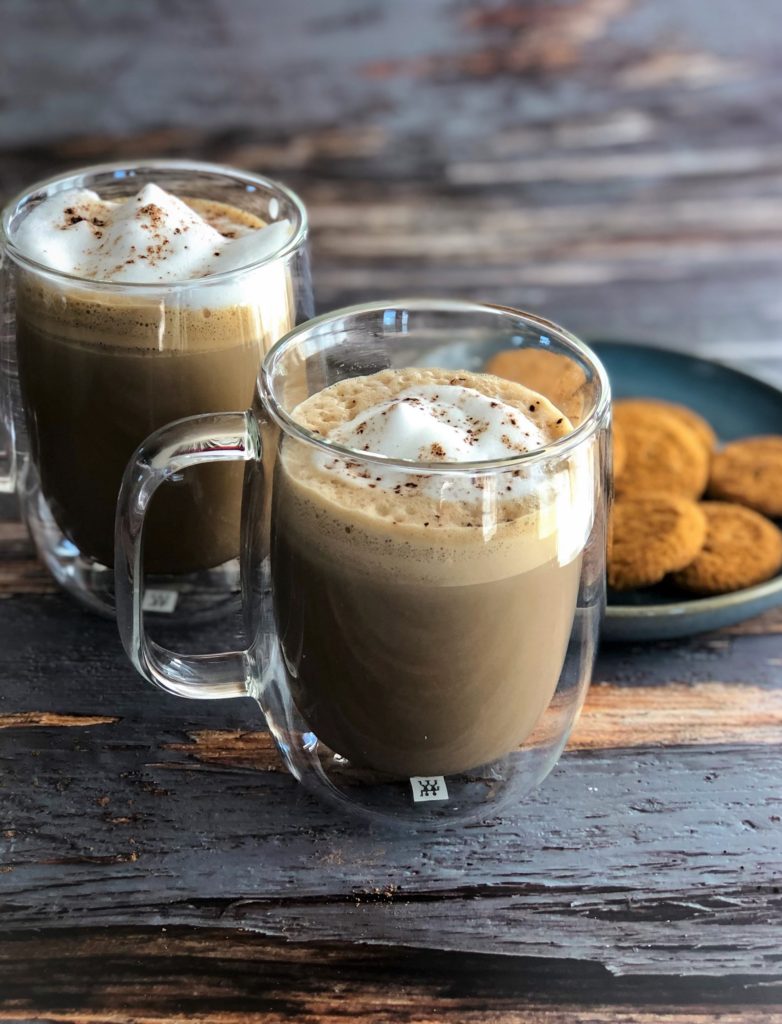 6. This week's dinners + weekend eats.
Monday: Crockpot Chicken Tortilla Soup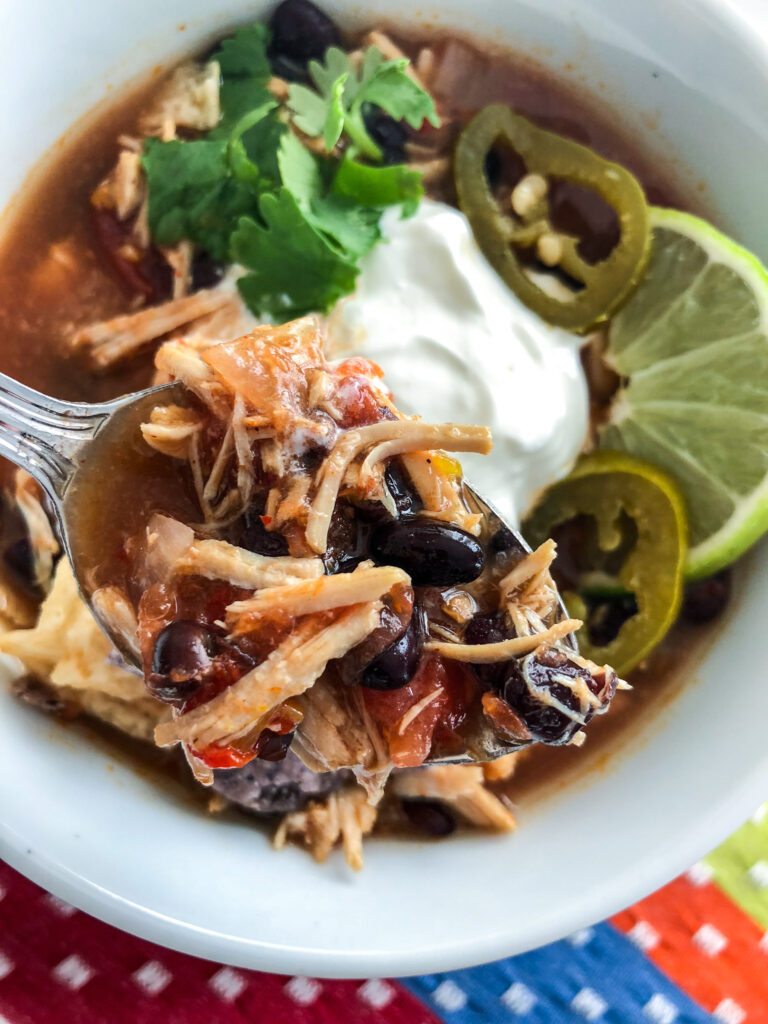 Tuesday: Indian Style Mustard Greens (Saag)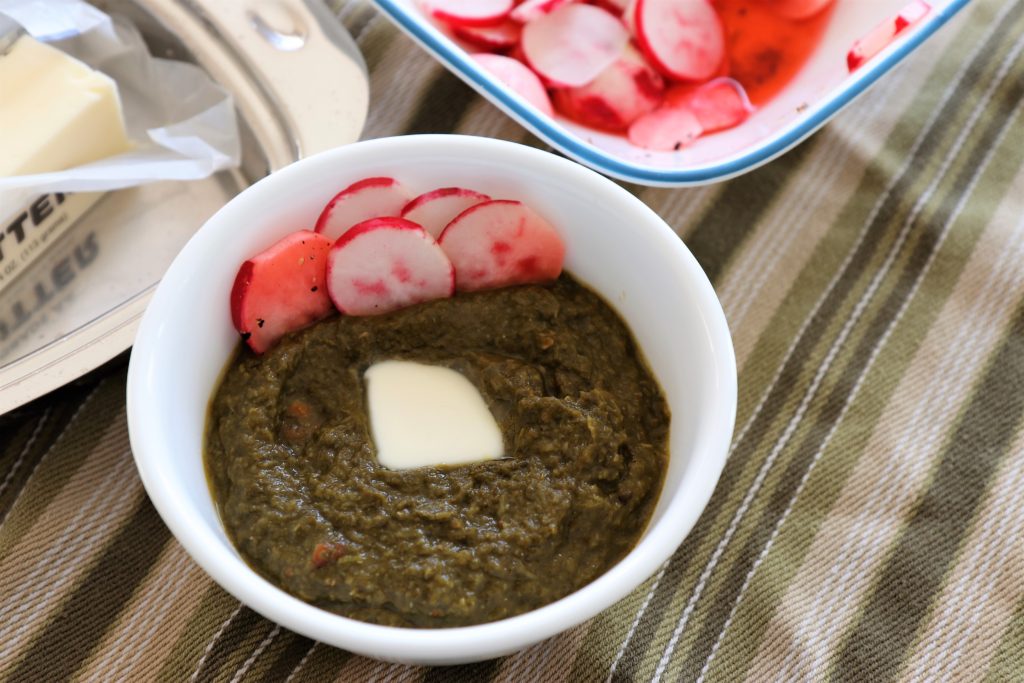 Wednesday: Chickpea Biryani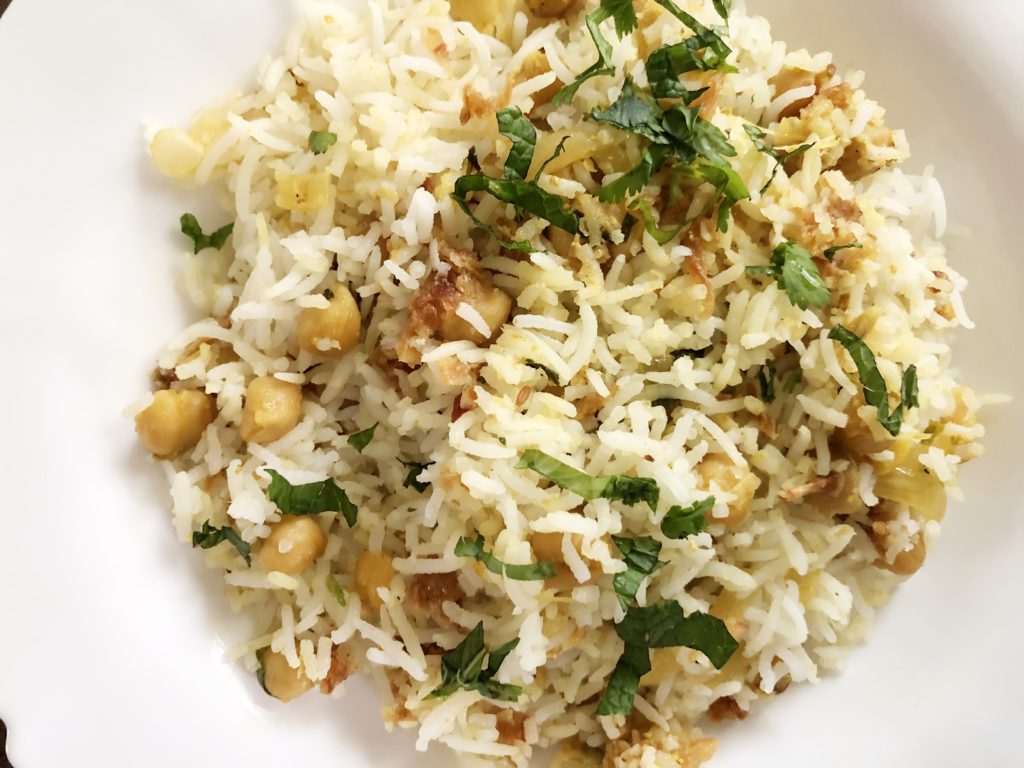 Thursday: Miso Ramen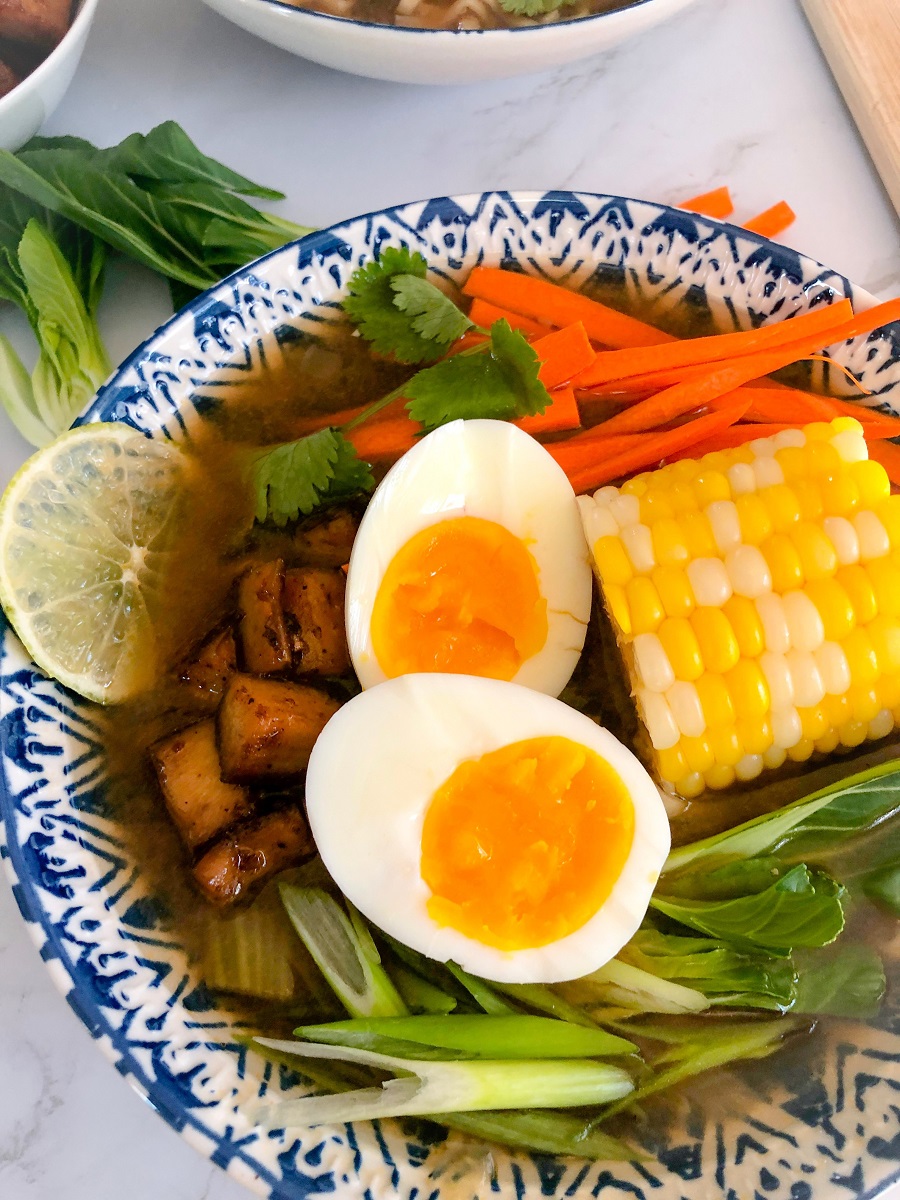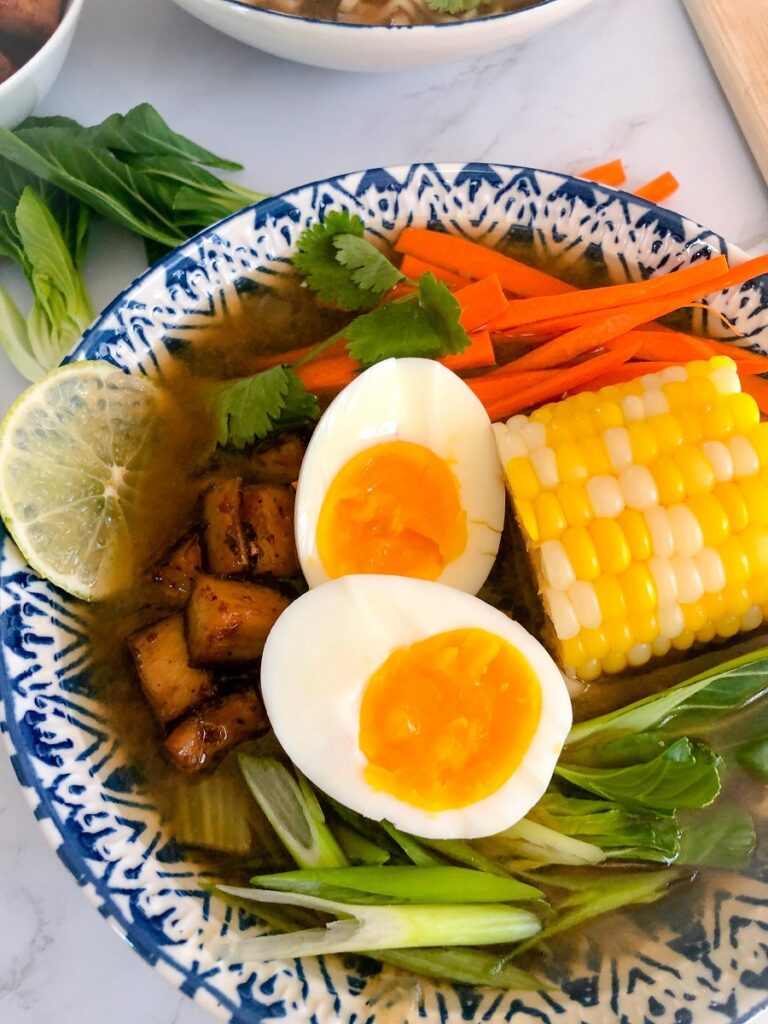 Friday: Lasagna roll ups
Saturday: Lentils with butternut squash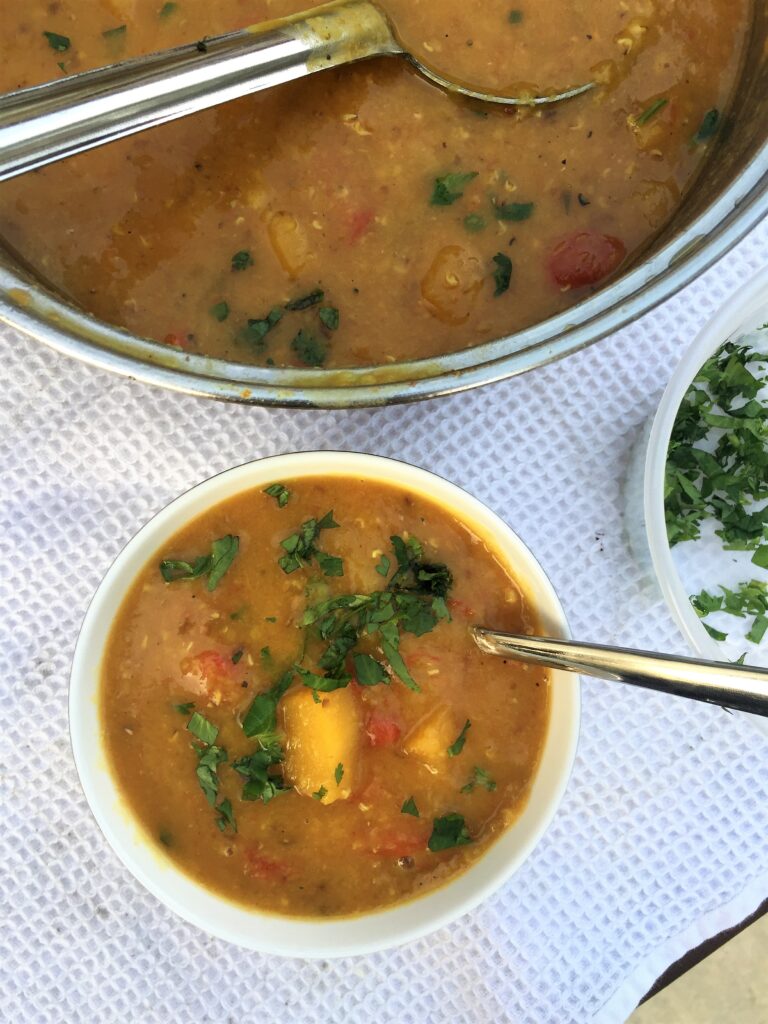 Sunday: Baklava Bites for good measure