Yay for Friday! It's been such a long week – all good things – but busy. I'm hoping to get some relaxation this weekend. You know, lay on the couch with a blanket, watch some football, and ignore the pile of laundry that needs folding kind of relaxation. Yeah, that's what I'm hoping to get into this weekend. Sunday we "fall back" and though I'm grateful for an extra hour of sleep, definitely not looking forward to it getting so dark so early.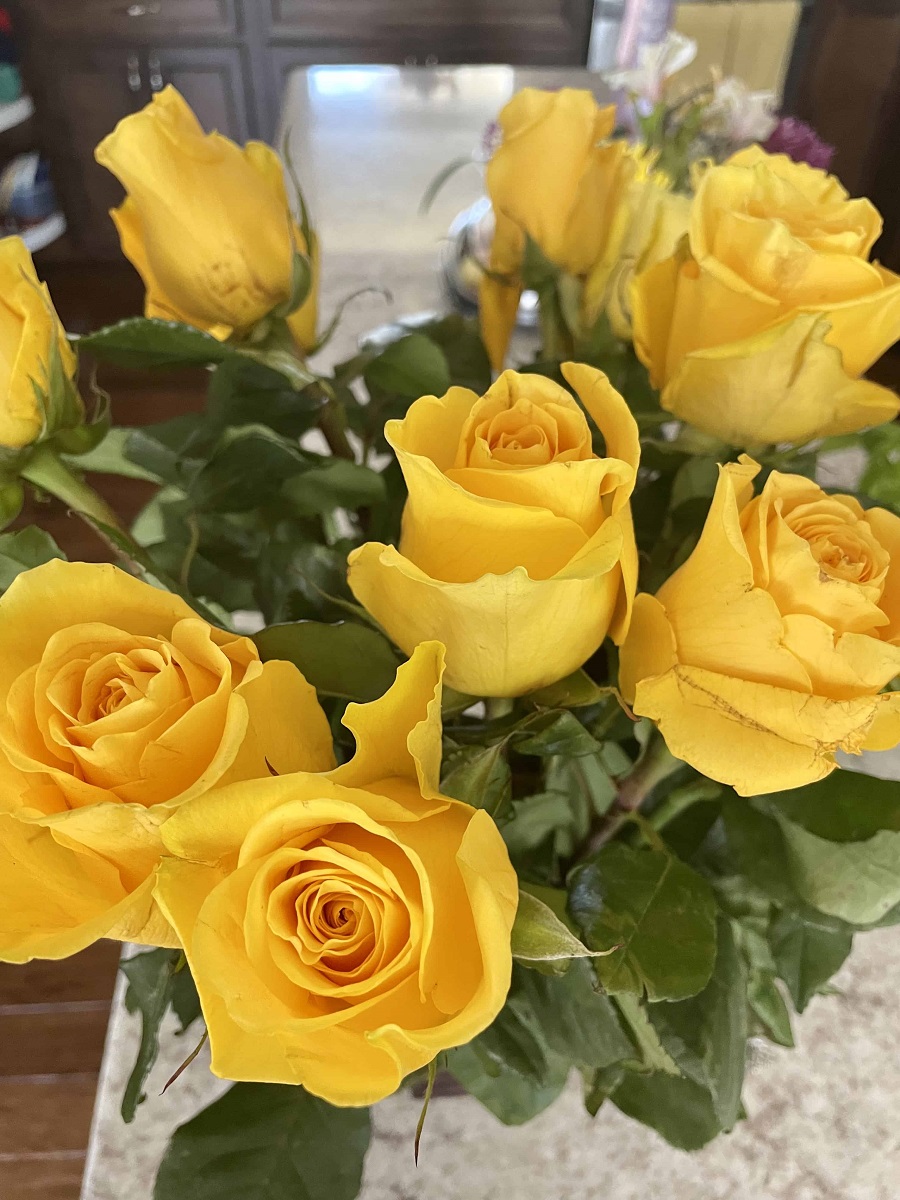 The extra time at home this weekend (now that Diwali and Halloween are done) will hopefully allow me to get a handle on things before all the other craziness hits. Or catch up at least a little. It really has been non-stop lately, and I'm feeling every minute of it. My coach at this morning's workout session said "embrace it" when I told her that we don't have anything planned for the weekend. That's what's in plans! Also need to start organizing my closet with all the fall and winter stuff and getting things lined up for my sister's 2 week visit …yayy! Well there goes my relaxing weekend.
Hope you all had a Happy Halloween and enjoyed a fun night of Trick or Treating, especially if you have little kiddos around you. Mr. V was an explorer and we went around the neighborhood and he got quite a "loot". Ms. A went out with friends to a pirate themed party. Love opening the door to the sweet children in their costumes and this year Dr. A was on that duty.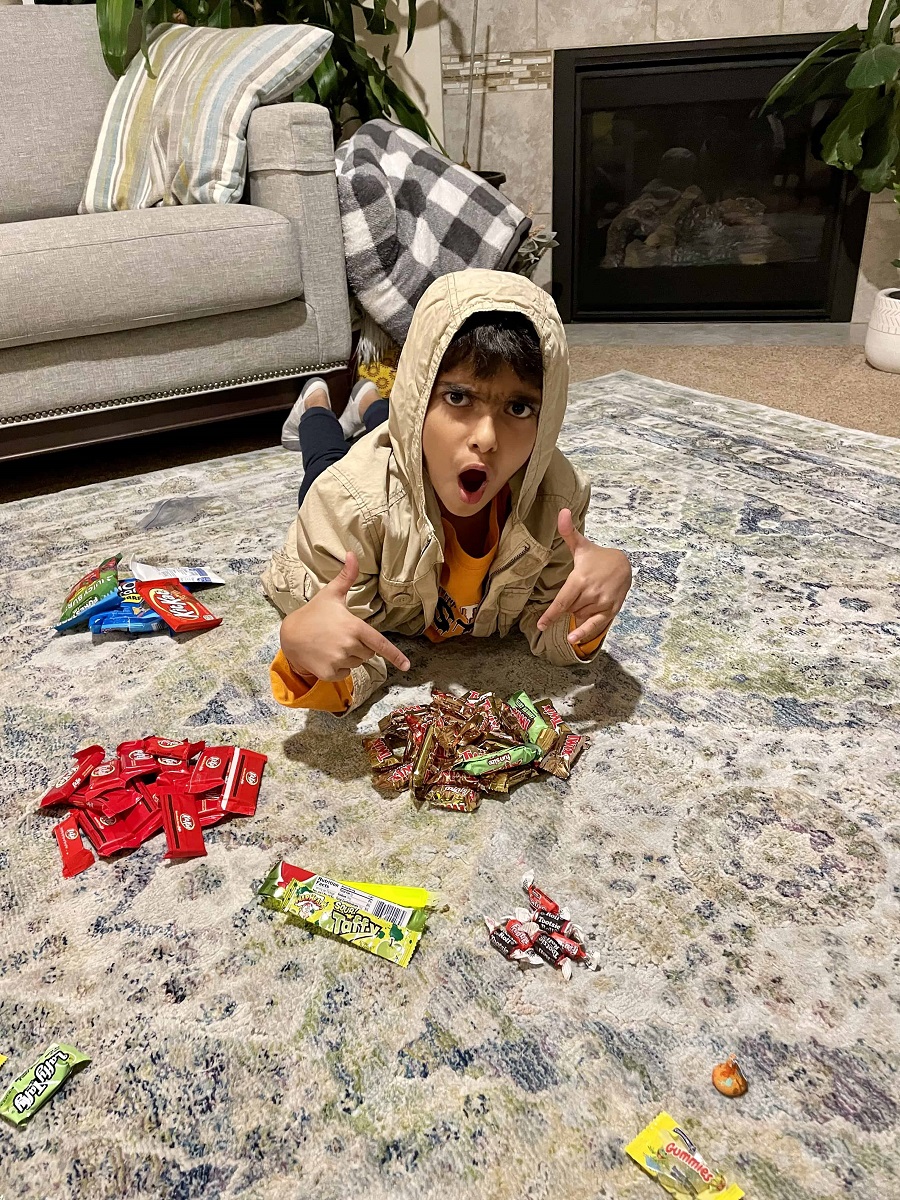 Moving on – the holidays!
And more specifically Thanksgiving! I plan on spending some time working on our menu for this year and I can not wait to share. But I promise to have it posted early! Please share any and all requests that you might have. Based on some feedback I have gotten so far, you all seem to like easy, make-ahead side dishes, and simple desserts.
Not much else to report, other than that the family is planning a trip to NYC when my sister visits during Thanksgiving, so that's fun and exciting! Send all your NYC recommendations please!
Other things:
Obsessed with these Pumpkin Spice Pancakes
If we have to cook, we might as well make it fun with useful kitchen tools. If you haven't already made these chocolate chip cookies – what are you waiting for?! Use those baking mats -they help the cookies cook perfectly and not stick to the baking sheet.
Since we are past Halloween, we can kick off our annual Thanksgiving series. If you haven't made these brussel sprouts yet, add it to your list this year.
TV things…college football, nfl, nba, college basketball and The Crown – like what?! Can't wait!!!
Things I'm loving, wanting, and excited to try: Wanting to try the long blazer look but haven't found one that I like yet. I have my eyes on this fleece lined jacket and this puffer is great too.
Have you listened to Taylor Swift's new album….
All the cutest wrapping paper Ms A goes a little overboard, but such cute holiday wrapping!
The most popular recipes of October: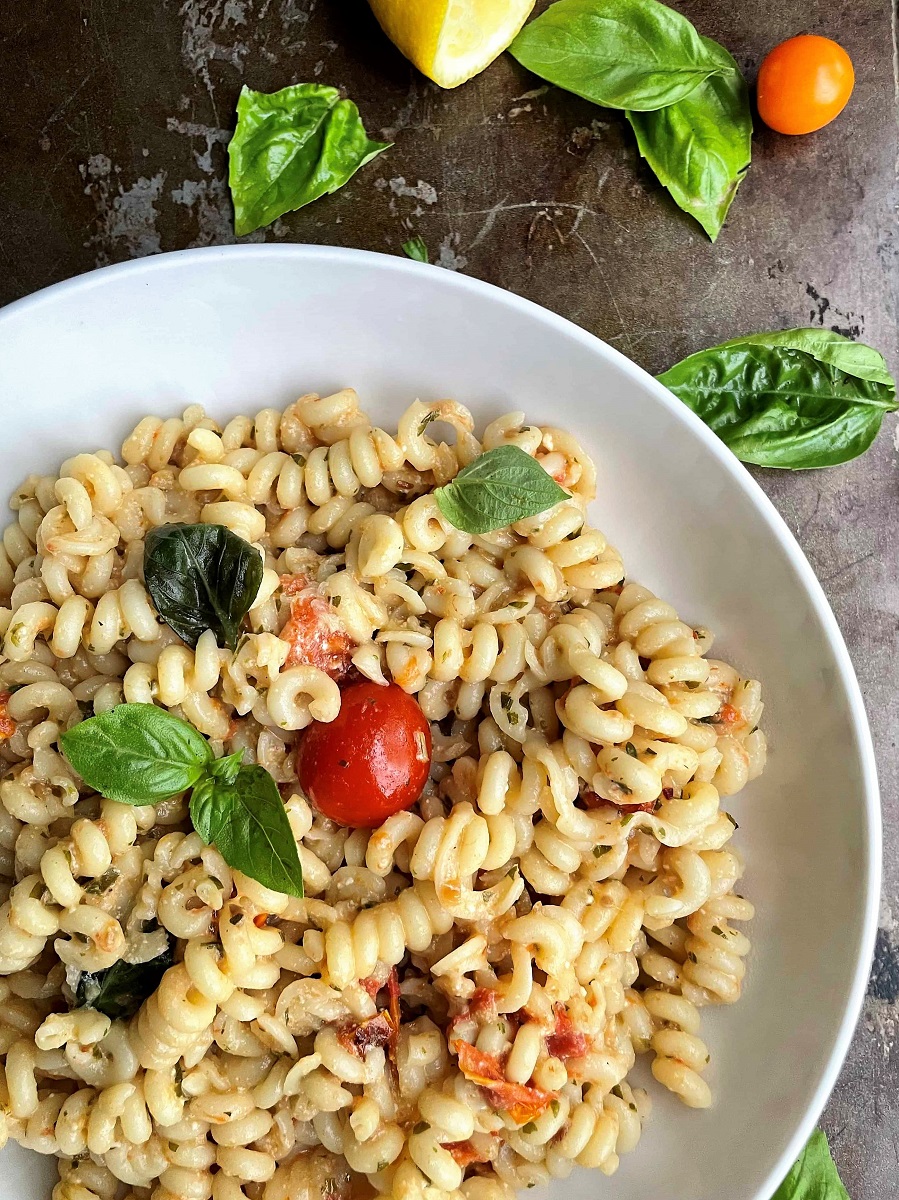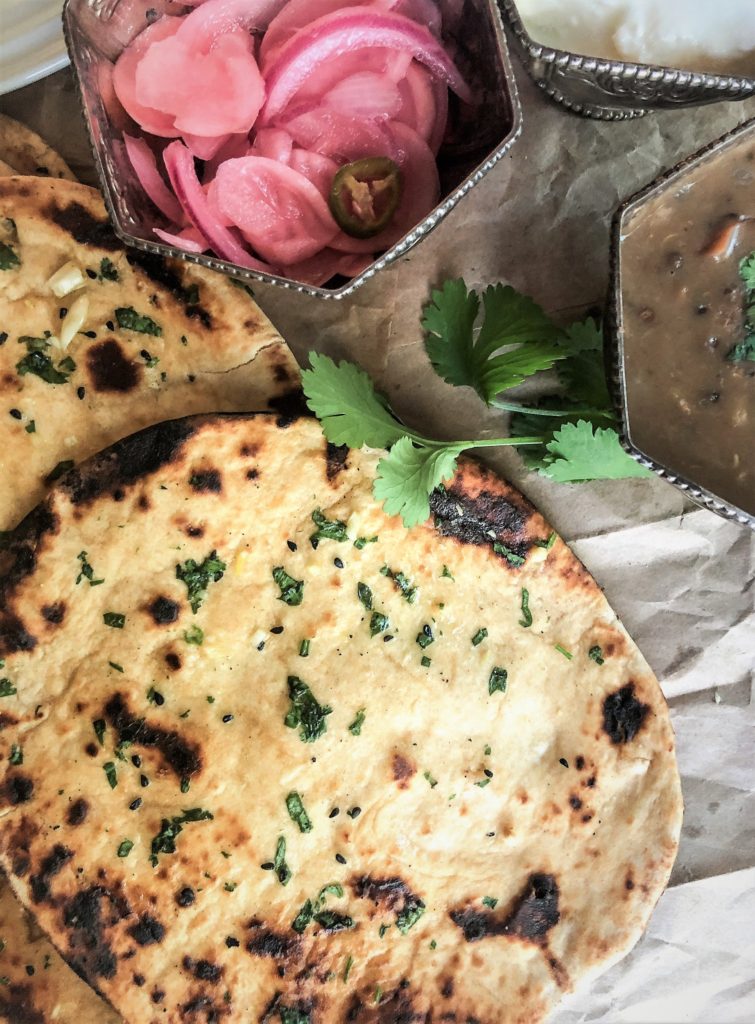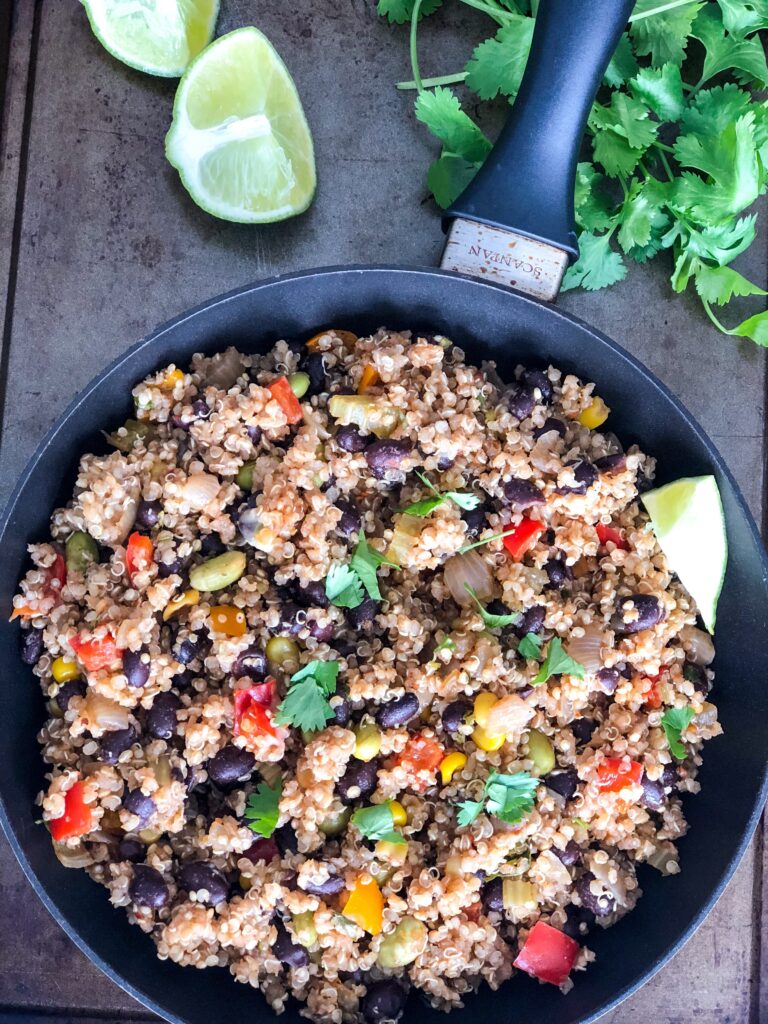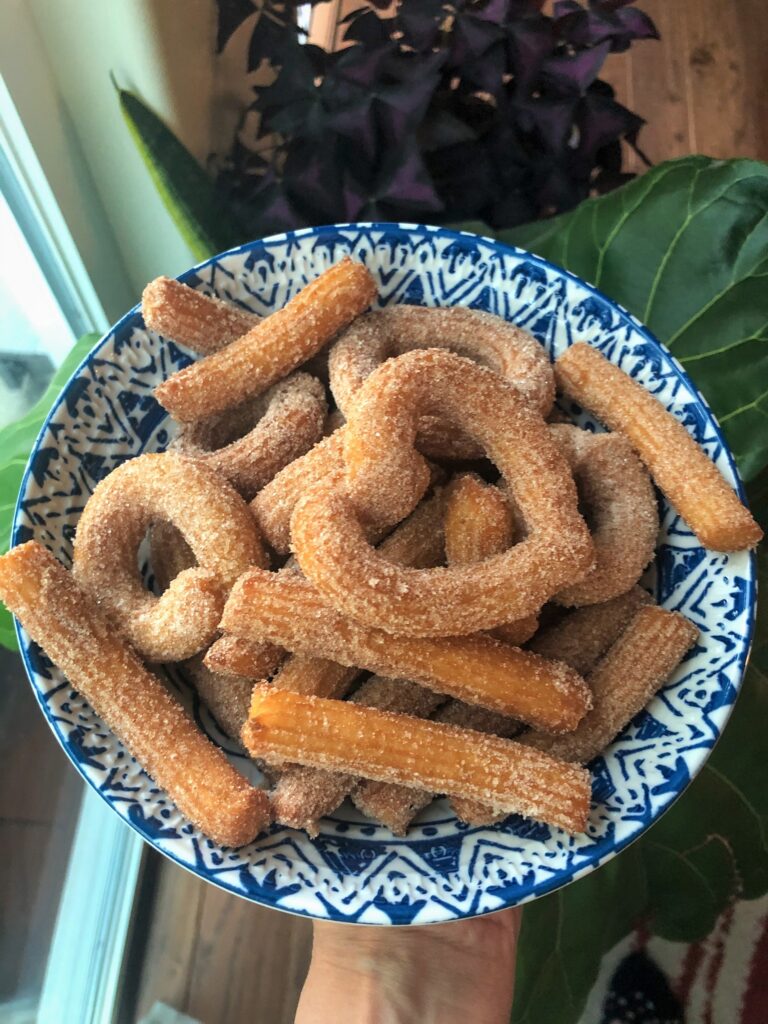 Favorite fall soup?
This week's dinners + weekend eats.