Your one shop stop for all you Superbowl foods and drinks. We have got you covered!
I should have done it last week, earlier this week, heck - even yesterday! But here I am doing it today. Because, well, today is better that never or tomorrow when it is going to be too late. You must be wondering what am I talking about. I am actually talking about kitchendocs' Superbowl roundup. I have been thinking of putting this post together for you all since the beginning of this year. But, life happened and I never got to it. Superbowl is tomorrow, so if you are like me and still planning on food for your party, I got you covered. If you are not into Superbowl and whole football thing, these food are great fro any party or get together.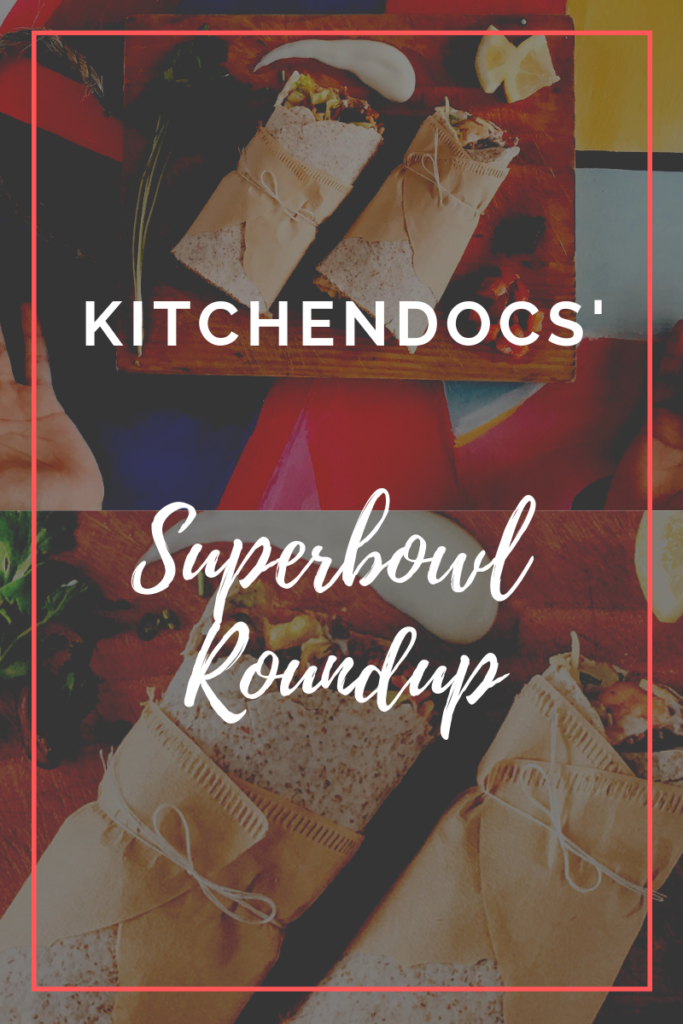 Chances are, that if you do not live in the United States, you do not know what Superbowl is all about. Or even if you do live here, you might not care about it. Which is perfectly fine. Food brings us together, Superbowl or not. I have talked about my love for American football multiples time at this platform. It started with going to college at a SEC school, starting my first job at a great football school and now starting my dream job at another great midwestern football playing school. As the players from these schools graduated and moved to NFL (professional football), we started following their respective NFL teams as well and got hooked to it. So now we follow Carolina Panthers, KC Chiefs, Atlanta Falcons and the underdog..ha ha.

So, back to the food. This Superbowl roundup will cover your drinks, appetizers, main course and dessert. Told ya, I got you covered!
Drinks
I have told you about Dr. A's kick-ass margaritas. Anyone who has had them is hooked and no, I am not even biased. He even made his own margarita mix in party recently and nailed it. That recipe though, sadly, is still forthcoming. For now, this one is a close second!
Skinny Margarita by Whats Gaby Cooking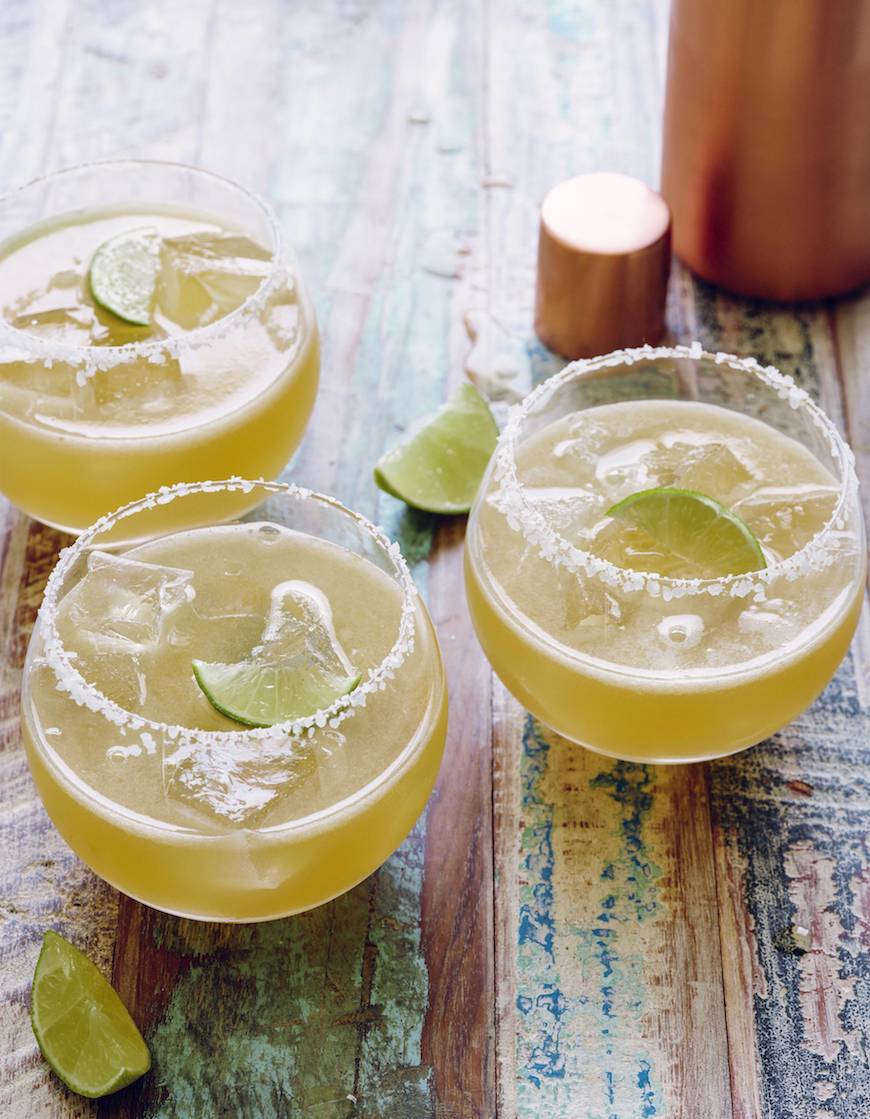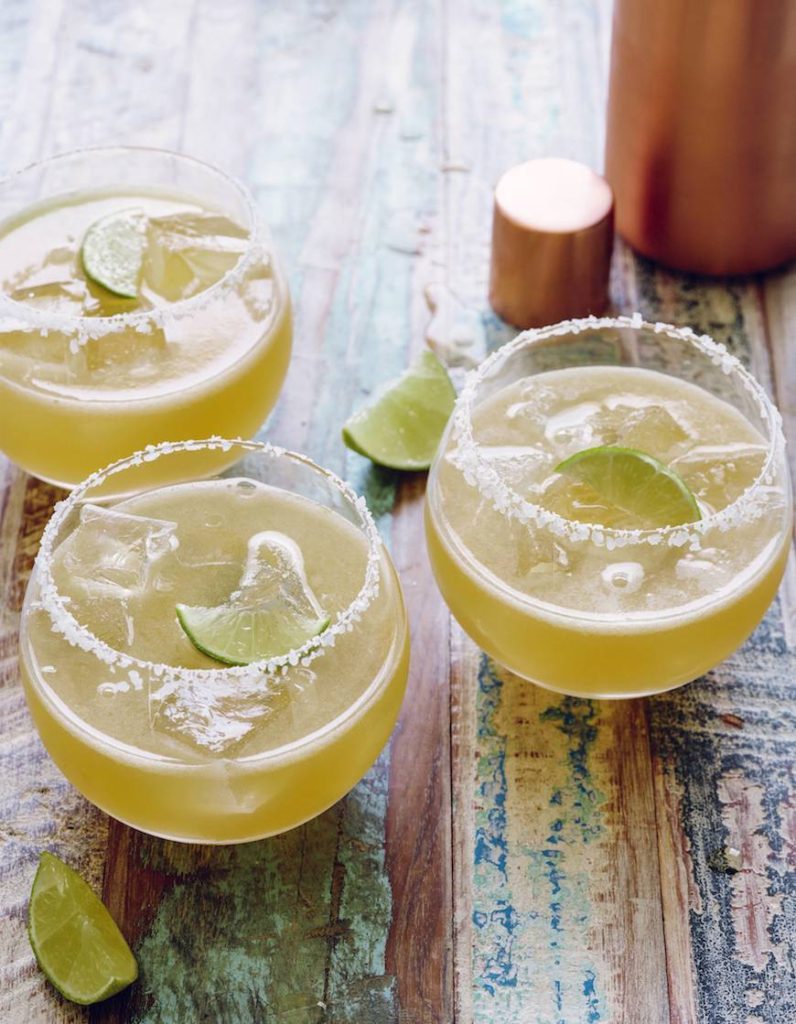 Appetizers
It is ALL about the appetizers. Everything cheesy and greasy and super flavorful goes. The winner though is this guacamole for me. Not greasy not cheesy but the best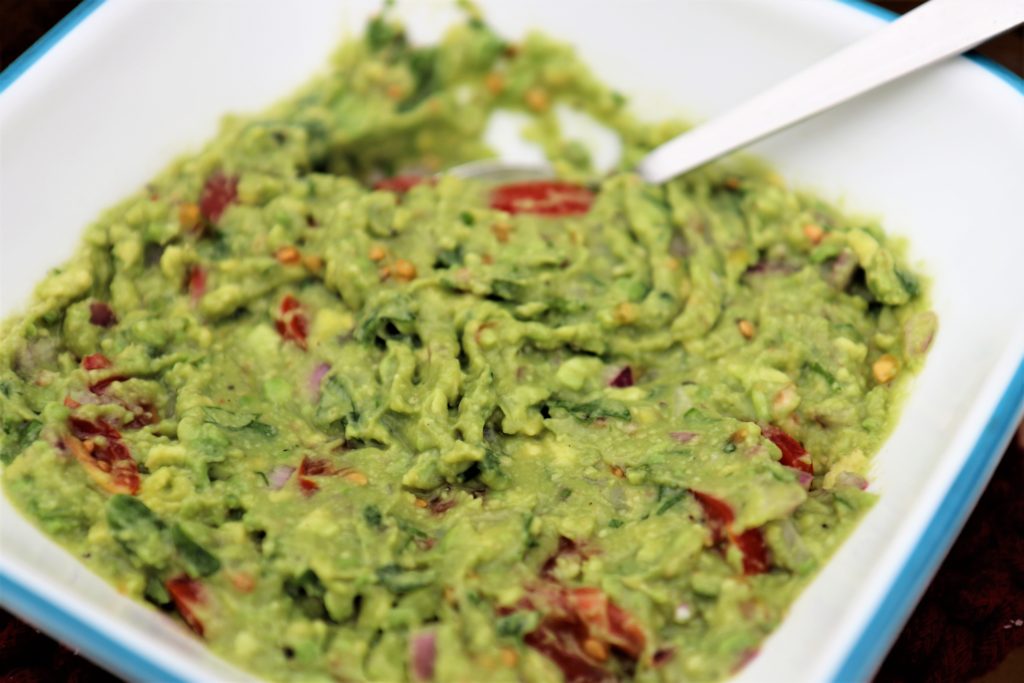 It is all about the chips and the dips. You need a tone of these to last you long enough for duration of this very intense game. Some sort of salsa or pico is a must and this fresh, homemade version steals the show.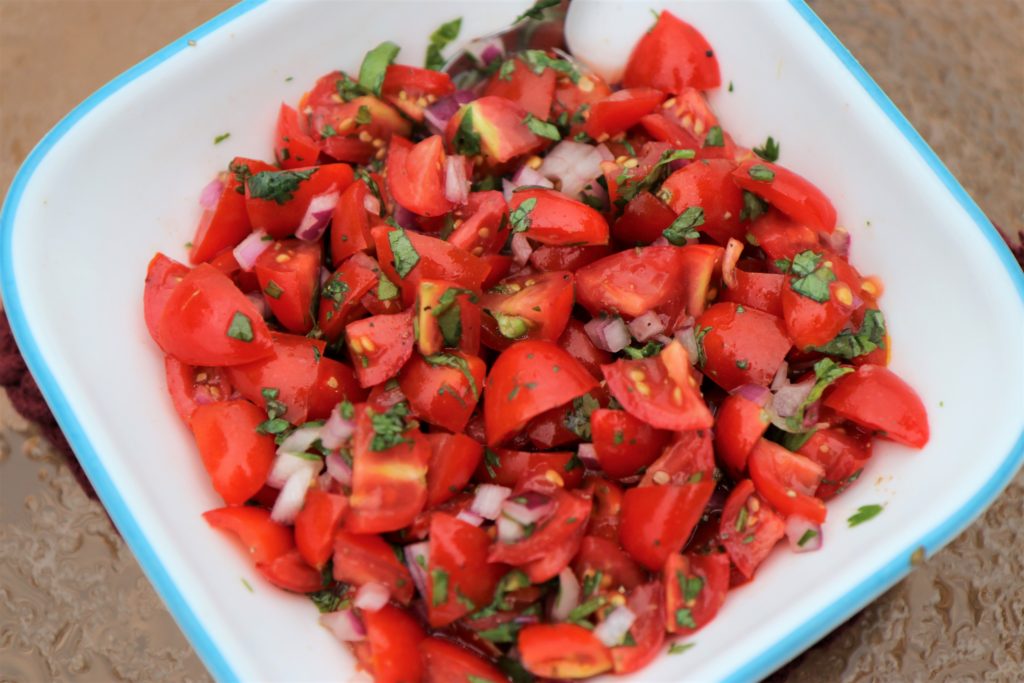 This pomegranate crusted cheese ball is a show stopper for your appetizer table and tastes amazing with crackers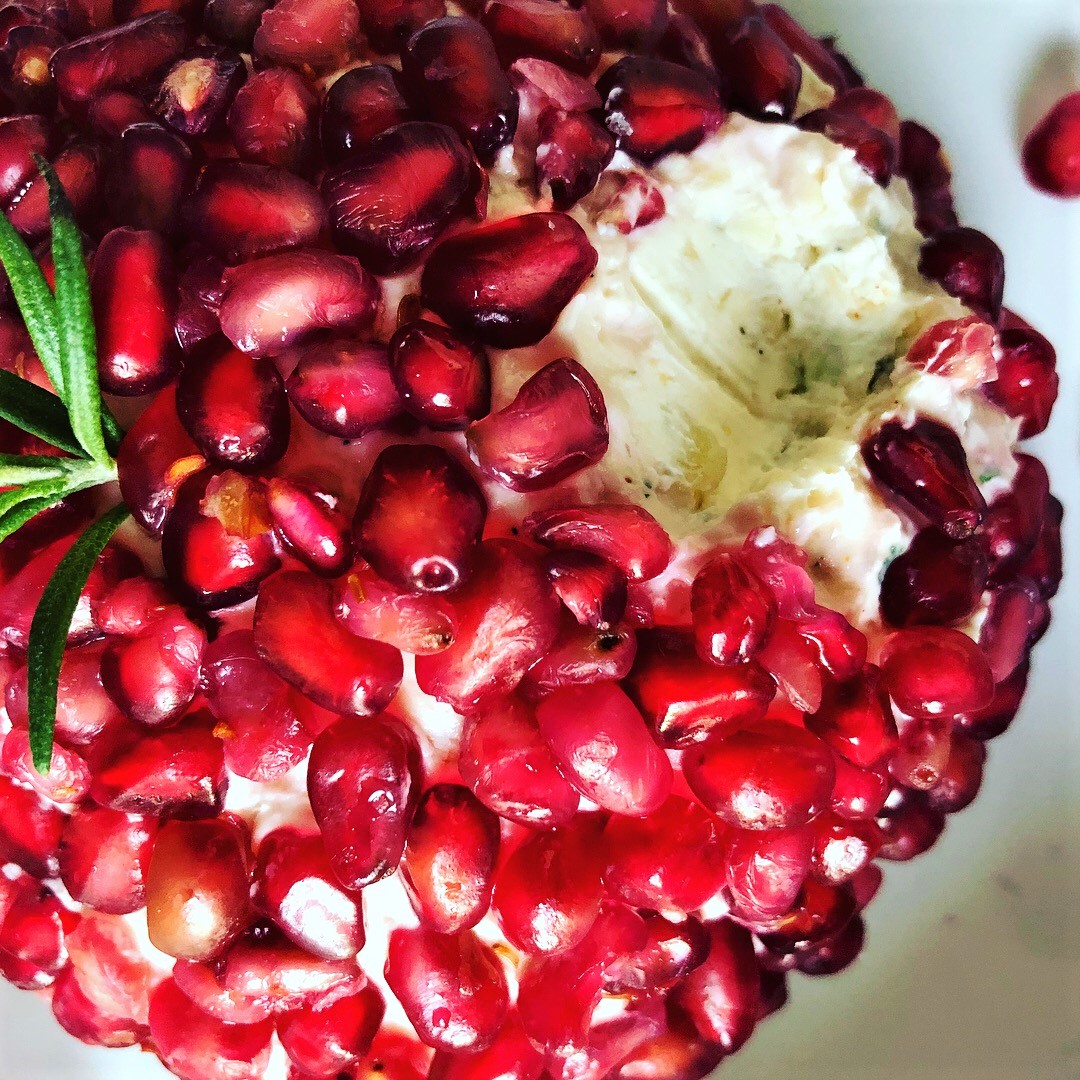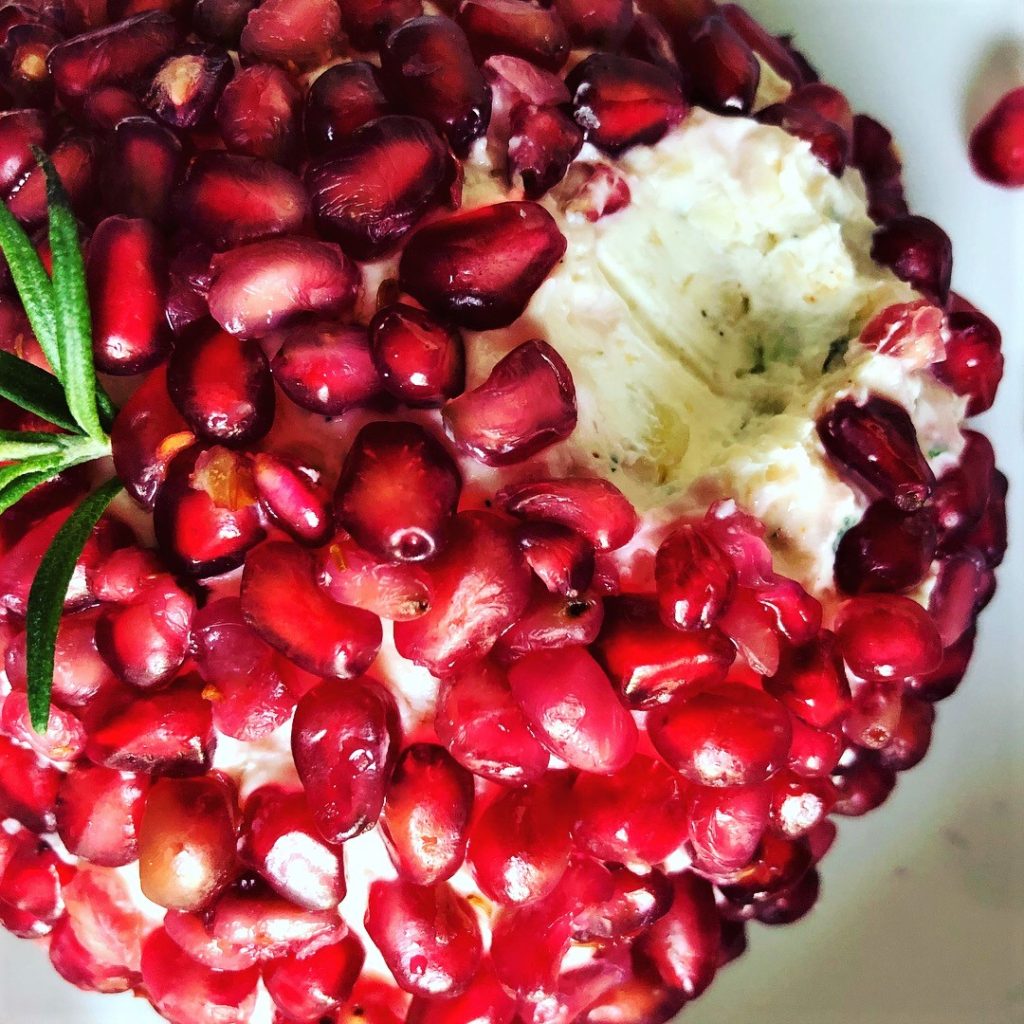 If you have ever been to a football tailgate in the south, there is almost always some cornbread. This broccoli cheddar cornbread takes it to another level.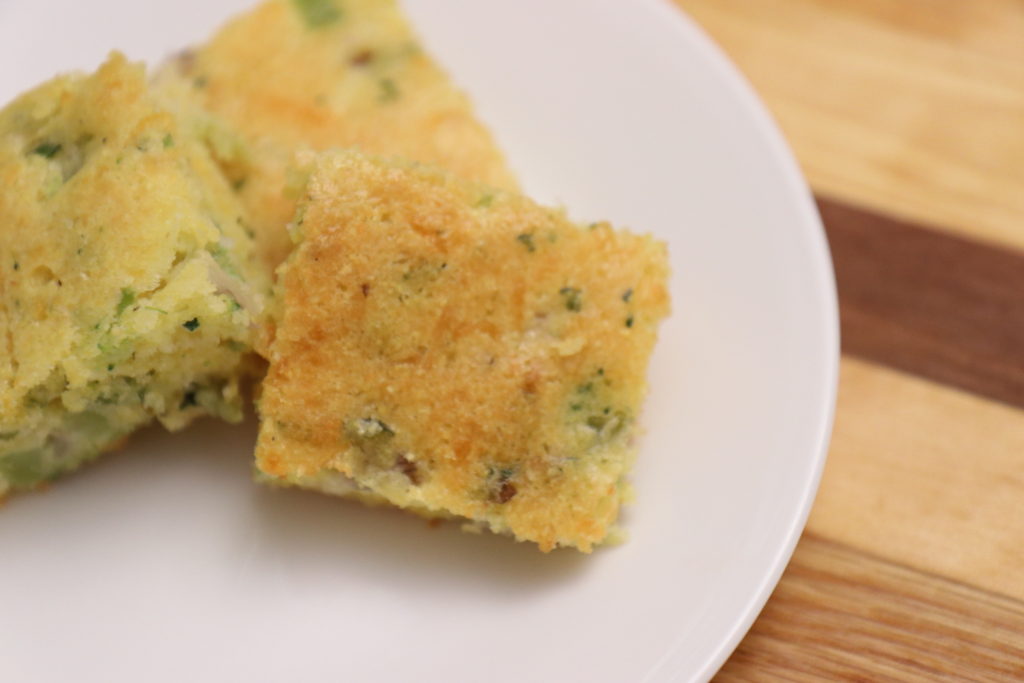 If you want to go Indian snacks route, some of these can be great party food...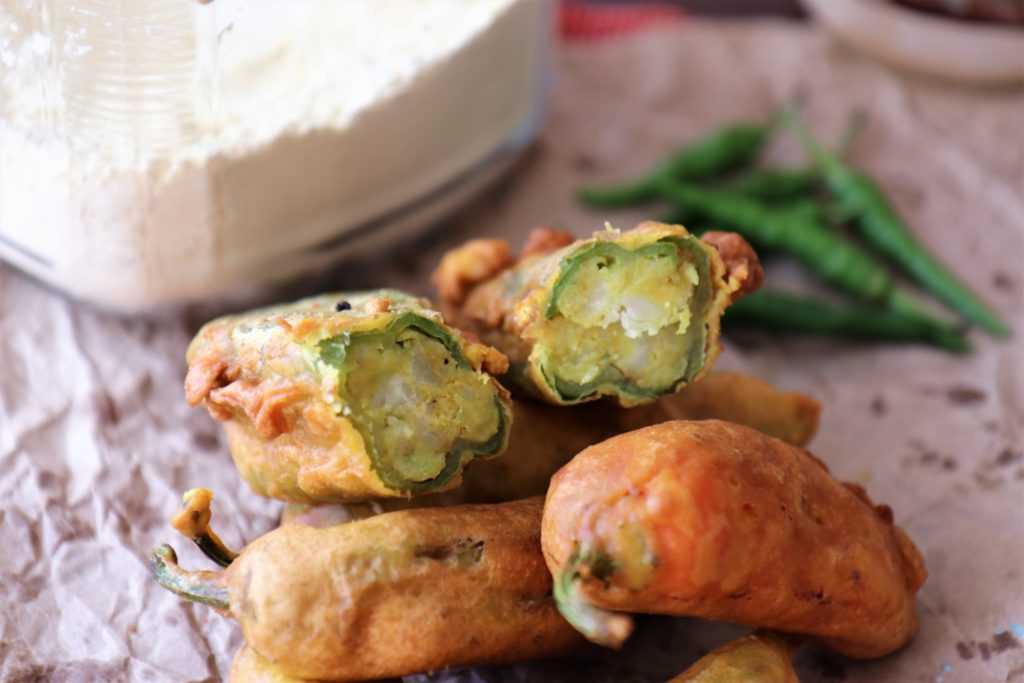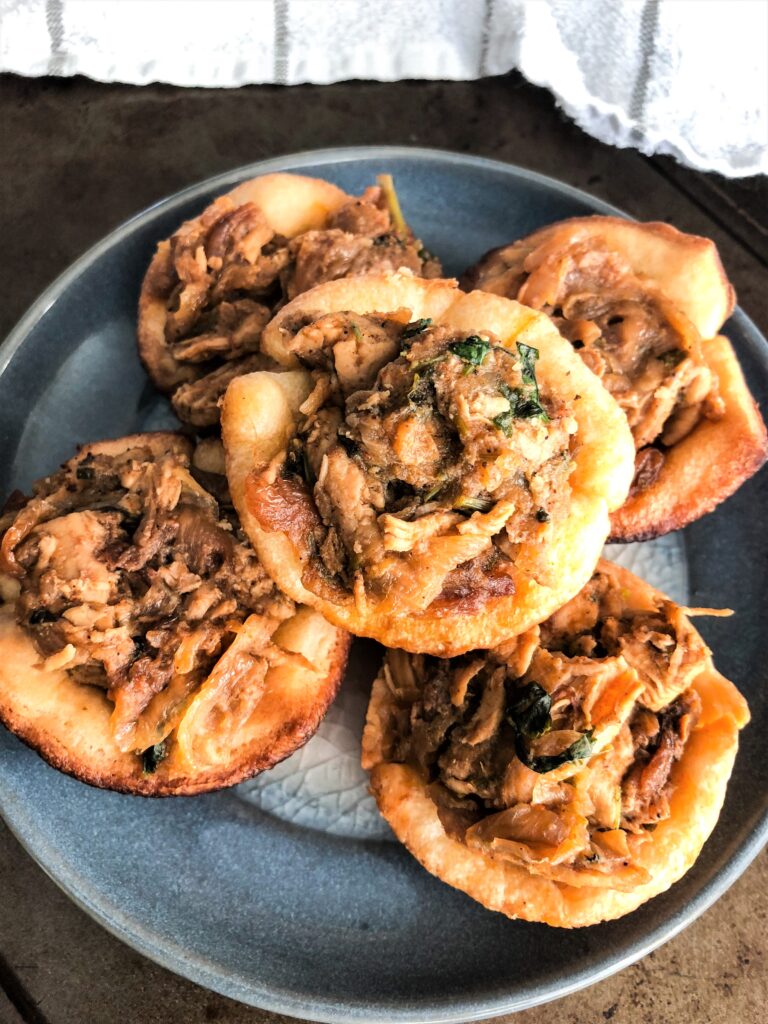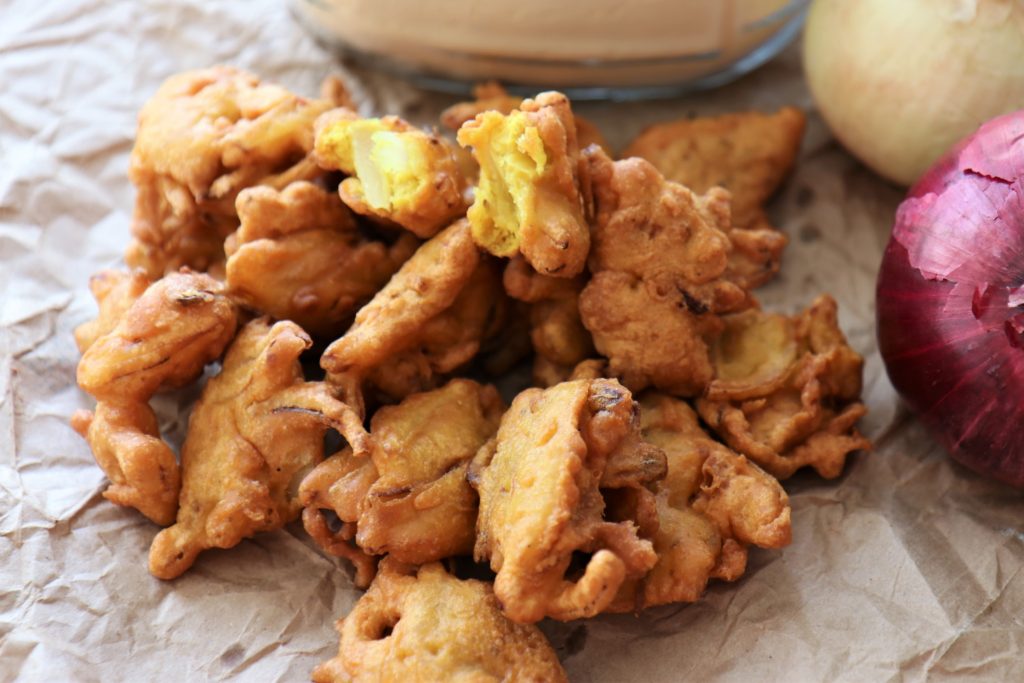 Aloo Paties or Potato stuffed Puff Pastry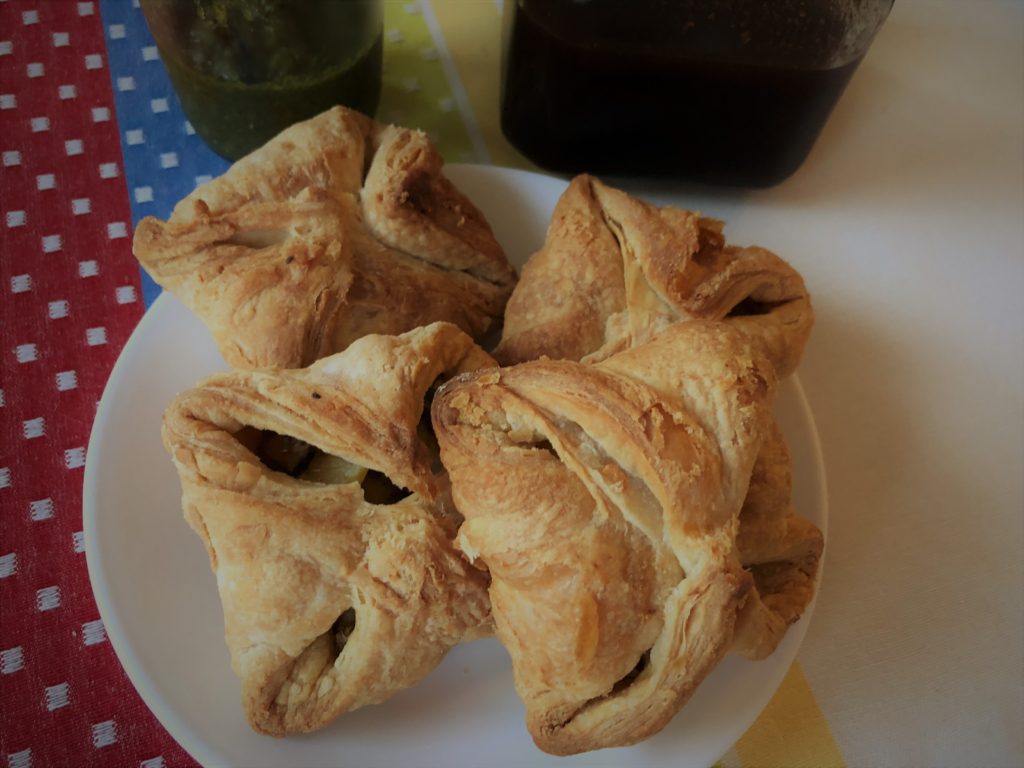 There are many many more and you can search for them in the blog archives. Now, we move on to main course!
Main Course
These baked chicken taquitos are a great finger food and can be made with store bought flour tortillas or homemade spinach rotis (healthier).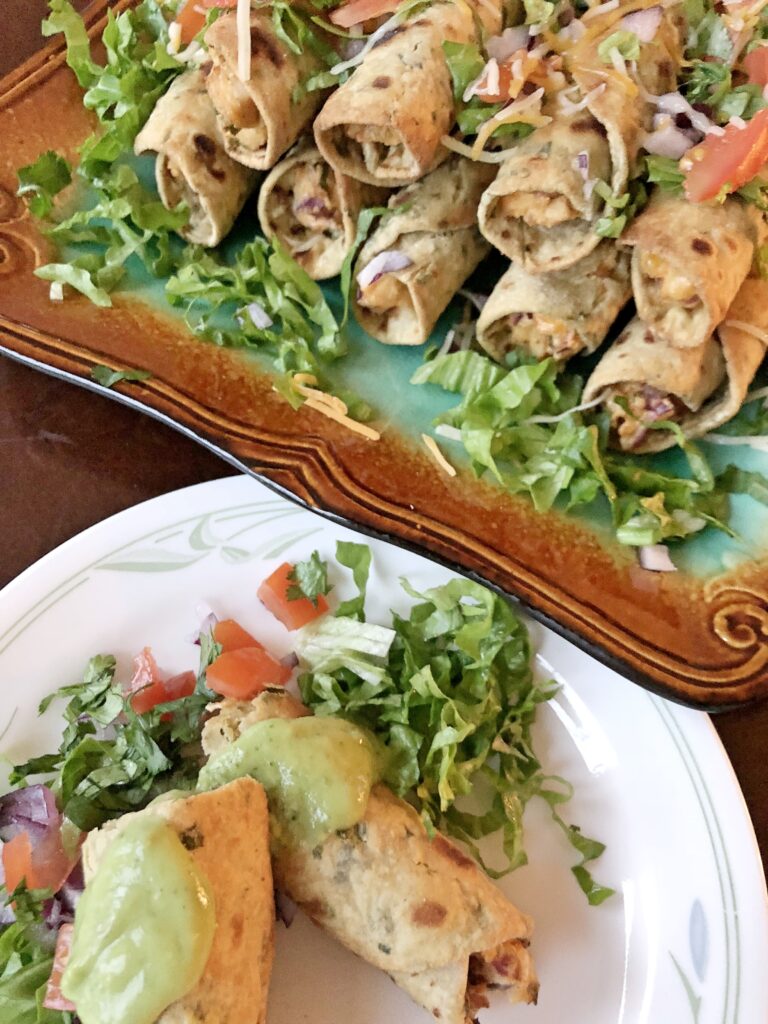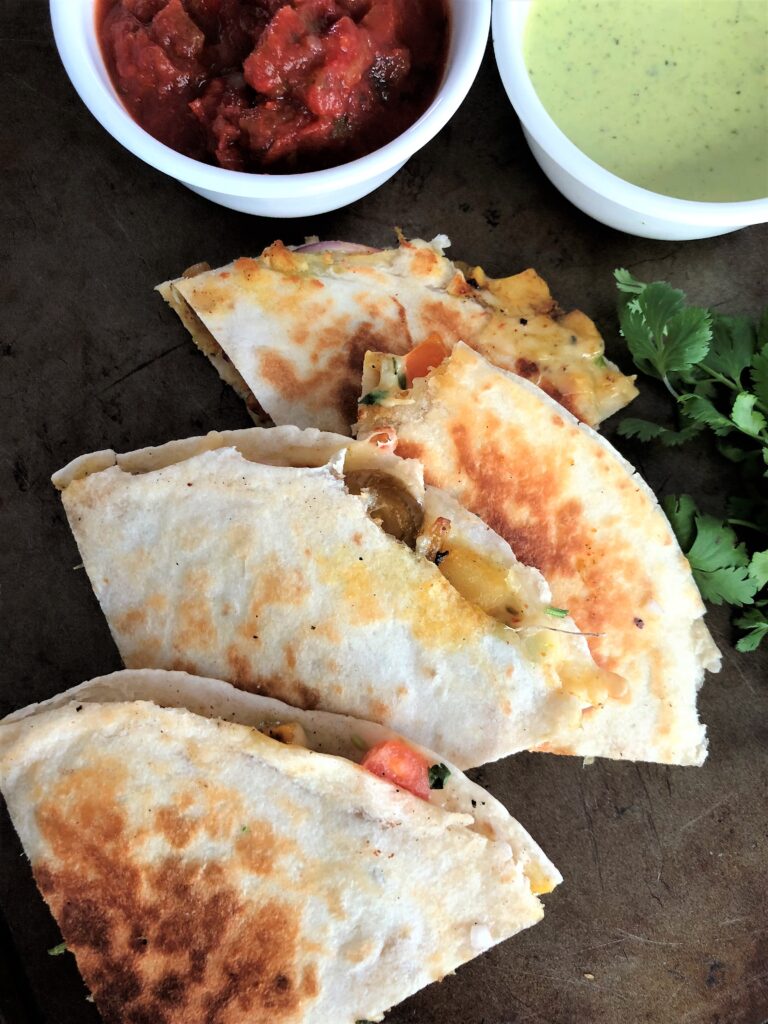 Put it in the crock pot and forget about it. Ready before Superbowl kick off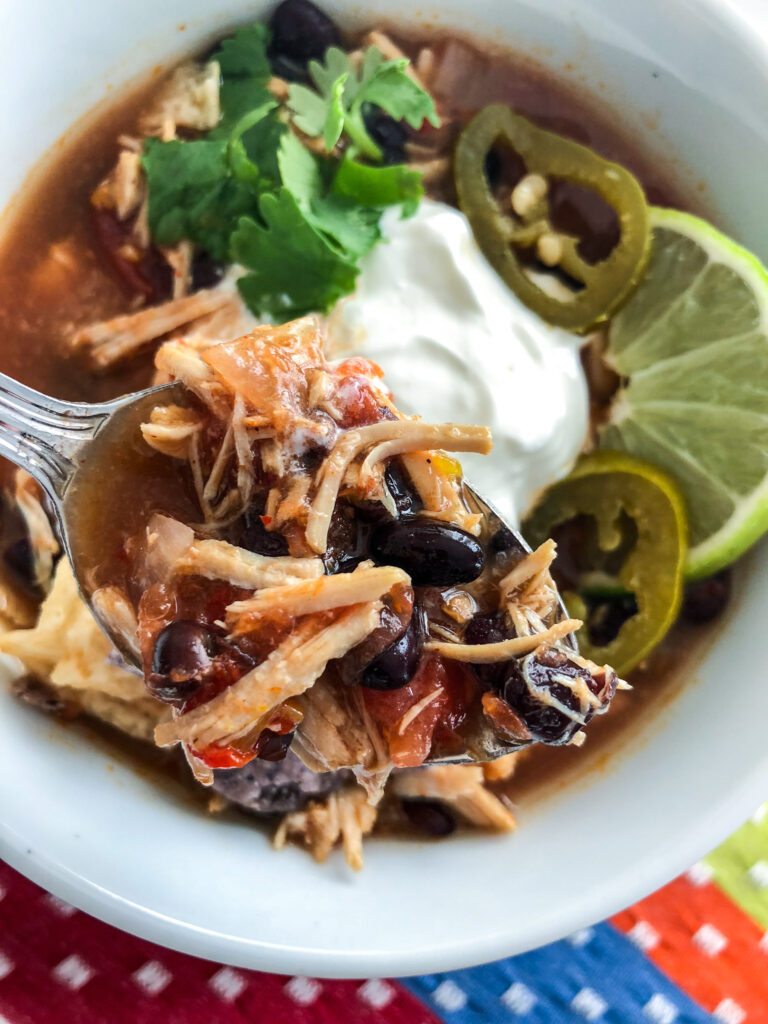 Another crockpot/slow cooker chicken for the Superbowl win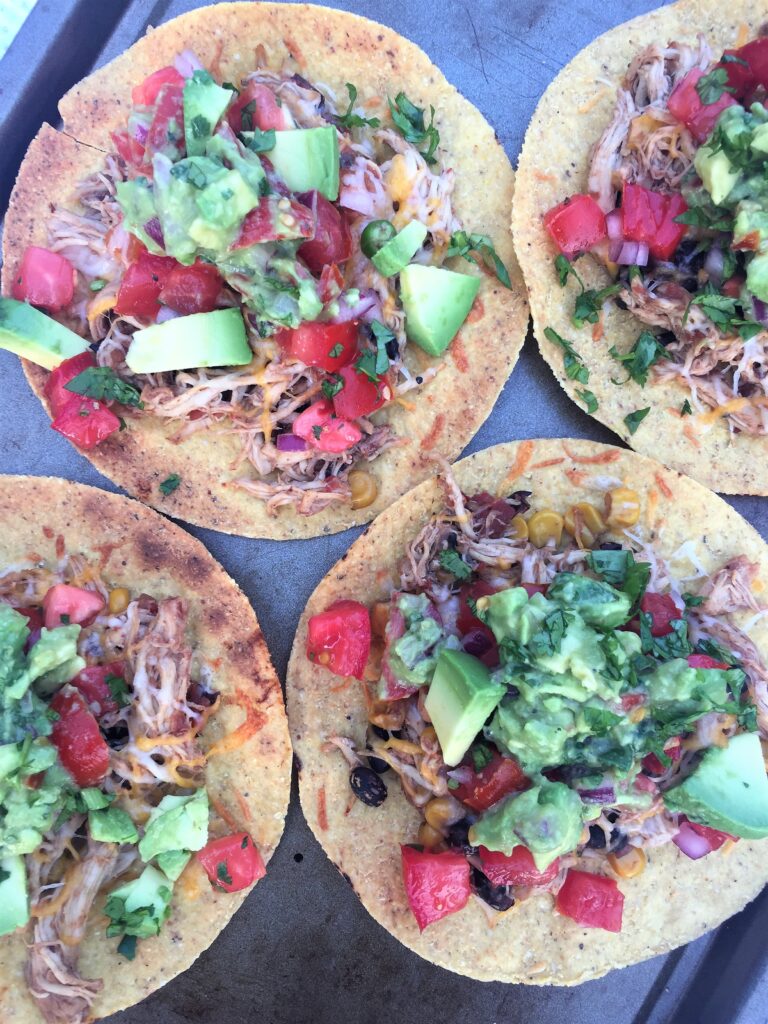 Dessert
Let's talk dessert, Shall we? Though brownies are traditional Superbowl dessert favorites, I have some other great options for you lined up right here.
I mean anything bite size is a deal sealer. But these baklava bites are a whole new level. Much easier to make than traditional baklava, super flavor and can I say Portion control..j/k.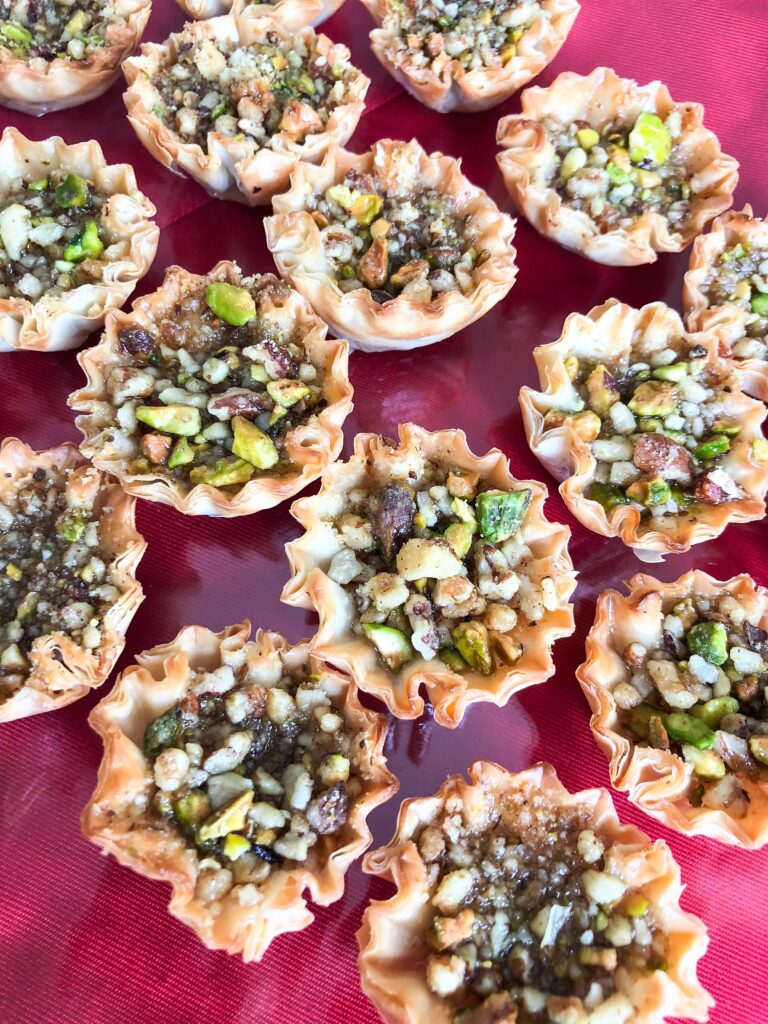 My favorite cake in the whole wide world!
If you are looking fro something more indulgent this Mocha Almond Bundt cake with a fudge sauce is just what you need.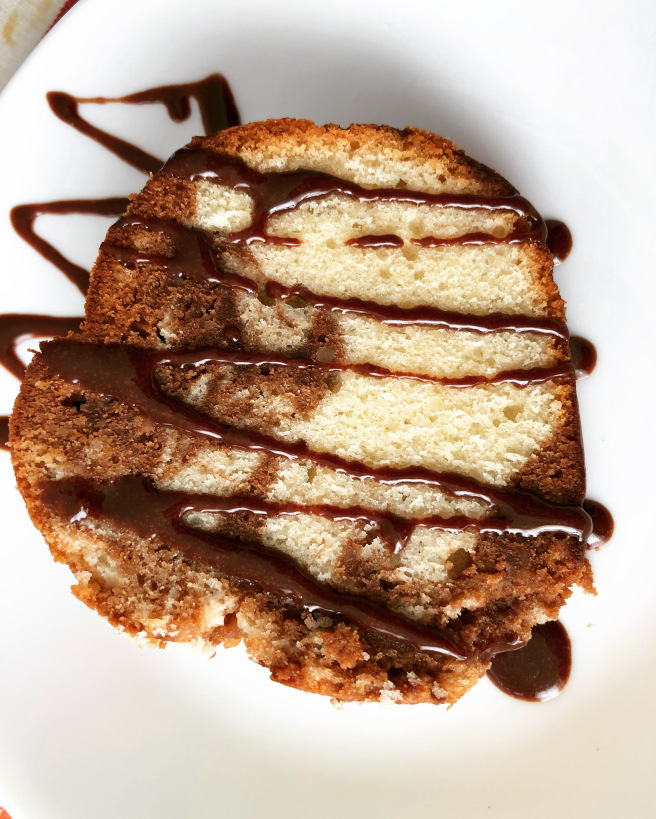 What do you think of this line up? I think it is pretty good and hopefully you will find something to make for the big party tomorrow.
Go the underdog team (uhmm)!
Love - Vaishali.