"Everything that is on the shelves of your grocery store in the United States is safe to eat".
This is one of the statements that had stuck with me ever since I went on Kansas Farm Food Tour 2.0 last month. You might remember that I went on my first Kansas Farm Food Tour in fall last year and completely enjoyed it. So when I got an invite to go on the second tour, I happily hopped on. The tour is co-organized by Kansas Soybean Commission, Kansas Farm Bureau and Kansas Pork Association. This time the tour was more focused on learning about use of antibiotics and hormones in meat production and GMOs in our crop production systems. This topic is something I feel strongly about, both as a scientist as well as someone who cares deeply about what we put in our bodies and in our environment. To sum it up, it was an amazing experience and I am happy to share it with you all here.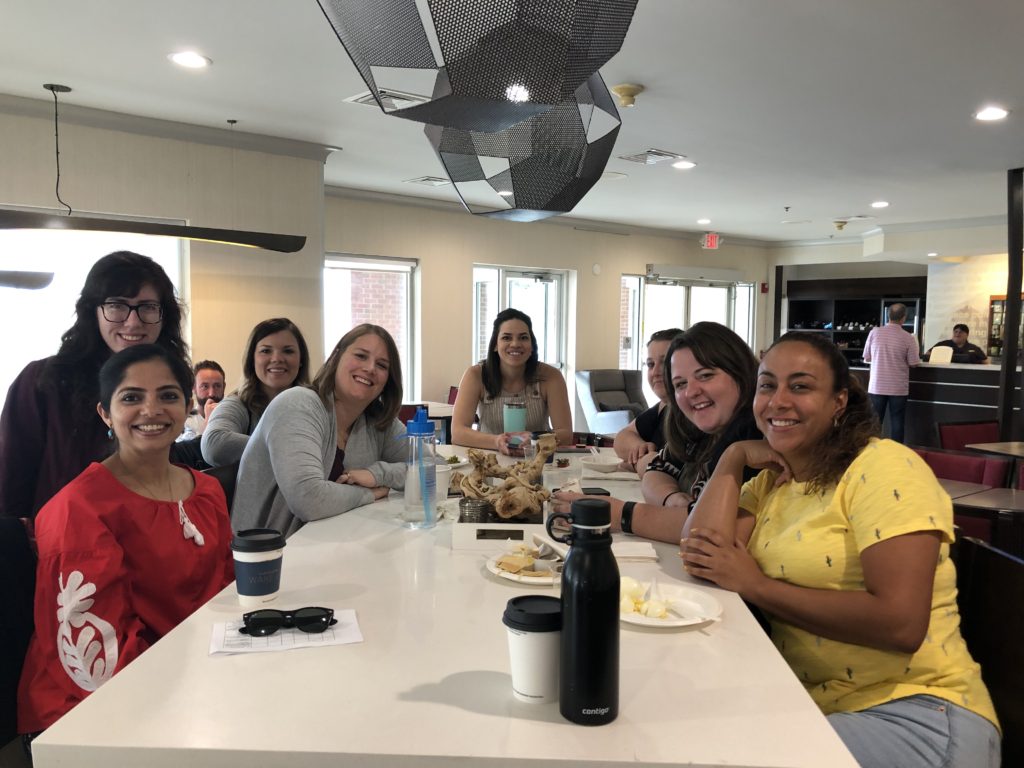 Yes, there is a recipe involved (in Kansas Farm Food Tour 2.0 part 2) and also, I would love to hear your thoughts on the opening statement of this post. So read along!
The Places
Our first stop was in the Kansas City area where we visited Elanco where we talked about food labeling, antibiotics and hormones in our foods. I found it fascinating how their staff and scientists (we had one connect with us via phone) reiterated the fact that all their products are designed to help farmers and producers make safe and better choices for their businesses and consumers.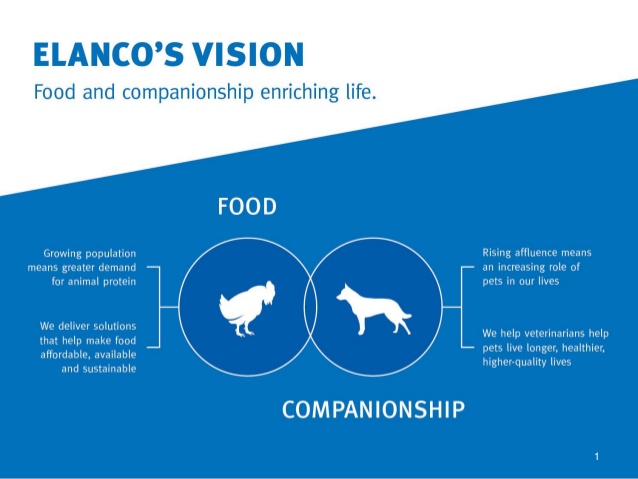 There was a long and educated discussion on how and why use hormones and antibiotics in meat production. Since we do not eat much meat in our home,I am not aware of many of the things that were discussed. There are no artificial hormones used on pigs and poultry as there is no benefit associated with them. So if you see a package saying "hormone free" chicken, consider it mis-labelling since no chicken is hormone free. There are always naturally occurring hormones in the animal and chicken are not given any artificial hormones. So there is that!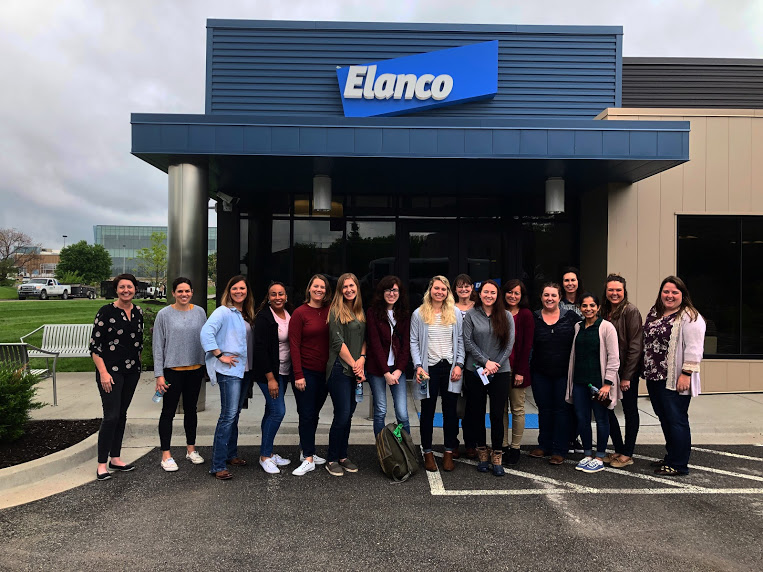 Next up on the itinerary was Bayer (formerly Monsanto) and I was super excited for this one, for obvious reasons. We had an excellent discussion panel with experts from Bayer and farmers and learnt about their "Farm to Plate" initiative. We learnt about Bayer's collaborative efforts with farmers, ranchers and other entities to support sustainable monarch butterfly populations by enhancing and protecting milkweed habitat on range lands and non-crop areas next to farms. If you don't know about it (like I didn't), monarch butterflies love milkweed for breakfast, lunch and dinner. Or that's how I like to think about it anyway, hah!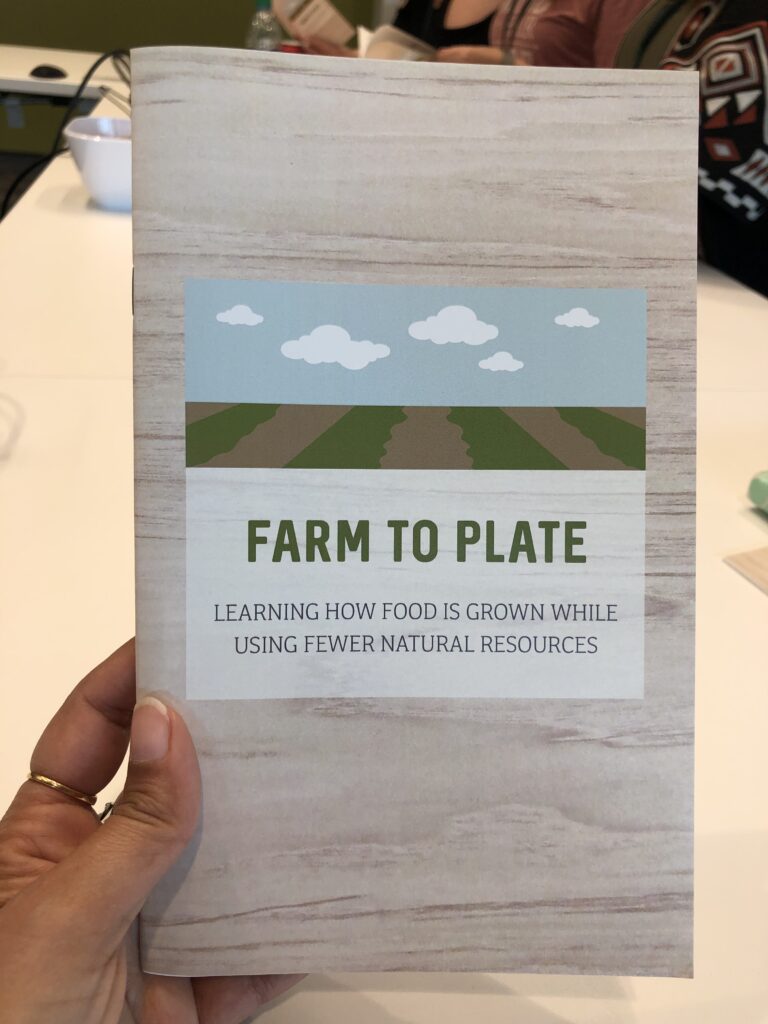 Next up was a presentation about Bayer's Bee care program and there were so many fascinating facts about bees presented to us. How the bees operate, the "dance", the queen bee, the varrora mite and everything in-between. Keeping in line with the topic of pollinators, we got to try some yummilicious honeys from different farms around the region. I was blown away by the variety and range of honey flavor profiles. Avocado honey from Lily farms in California was my favorite.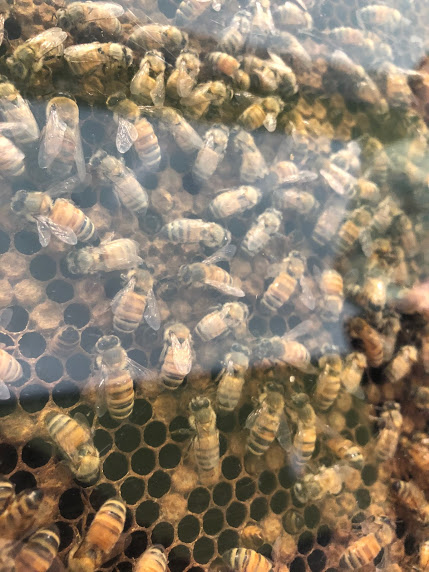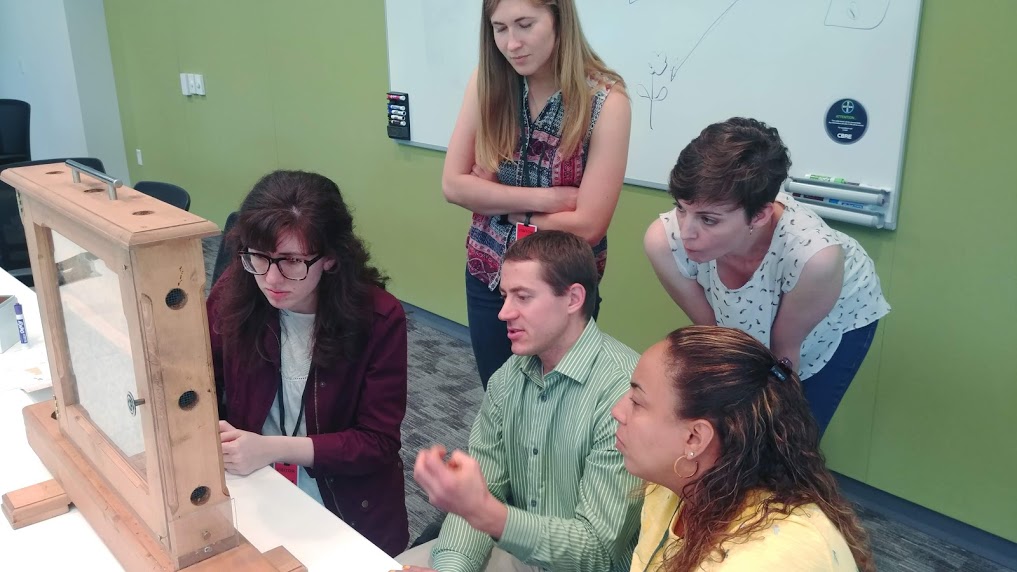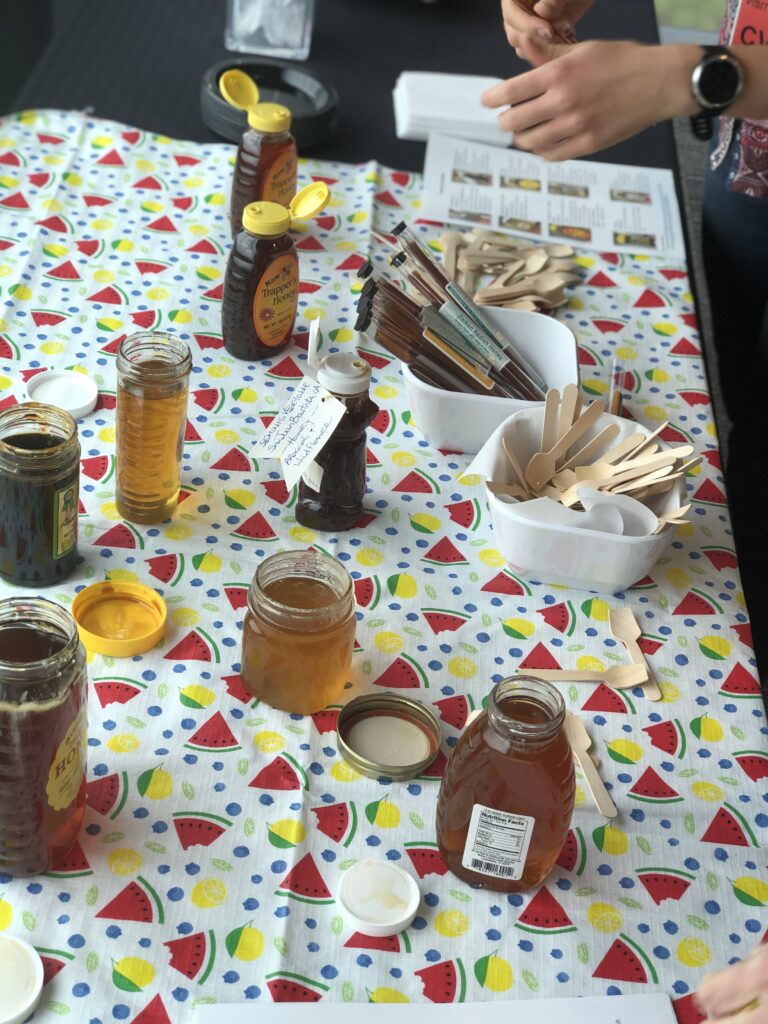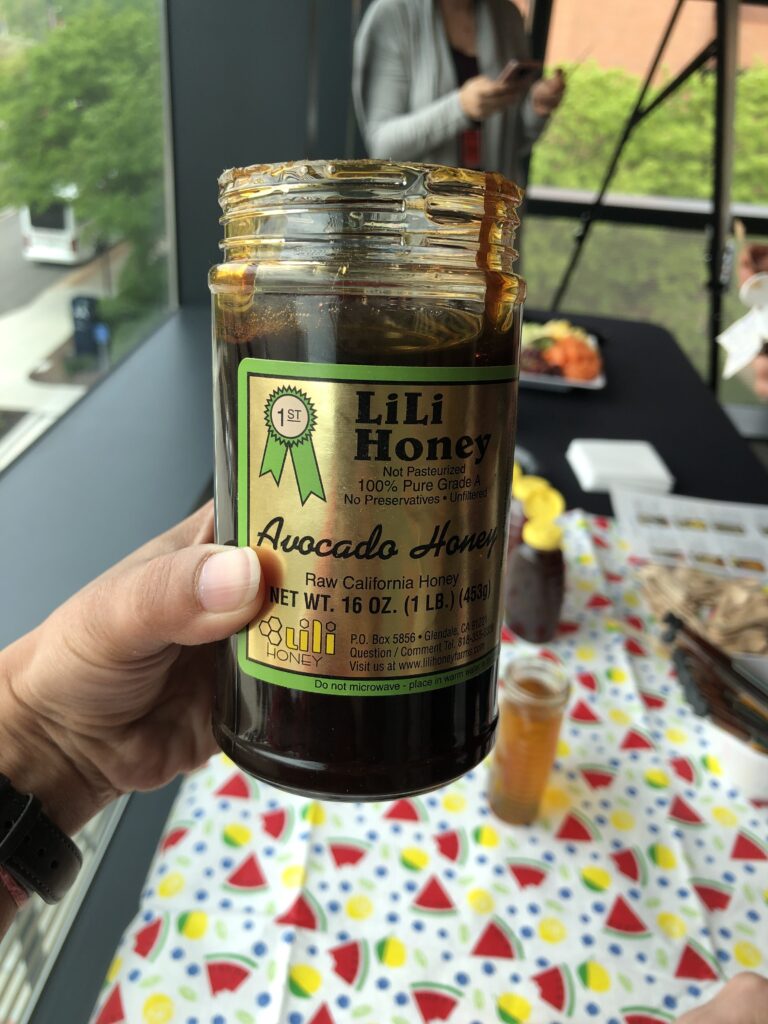 We got to visit the research facilities of Bayer that include state-of-the-art greenhouses, growth chambers and learnt about their patented seed chipping machines. I knew about the benefits of GMOs to our crop production system and how the improved hybrids of crops help fighting against pests and diseases, but it was surprising to hear about the misinformation that is out there. So many food packages are being labeled as GMO free when there are not even any GMO versions of those foods available. I am very disappointed at the scare tactics that some of our food industry is using to market their products,
I believe that the power of the consumer lies in educating ourselves and not believing in what 1 group has to say over the other.
Central Missouri Meat and Sausage
This was our third stop of the tour and I was not sure what to expect since I am not a meat eater. We saw how animals are processed and the meat packaged. Some of the meat and sausages are sold in their storefront while other is sent for retail. They also have their own barbecue sauce that the recipe in Kansas Farm Food Tour 2.0 part II is based on (Coming soon).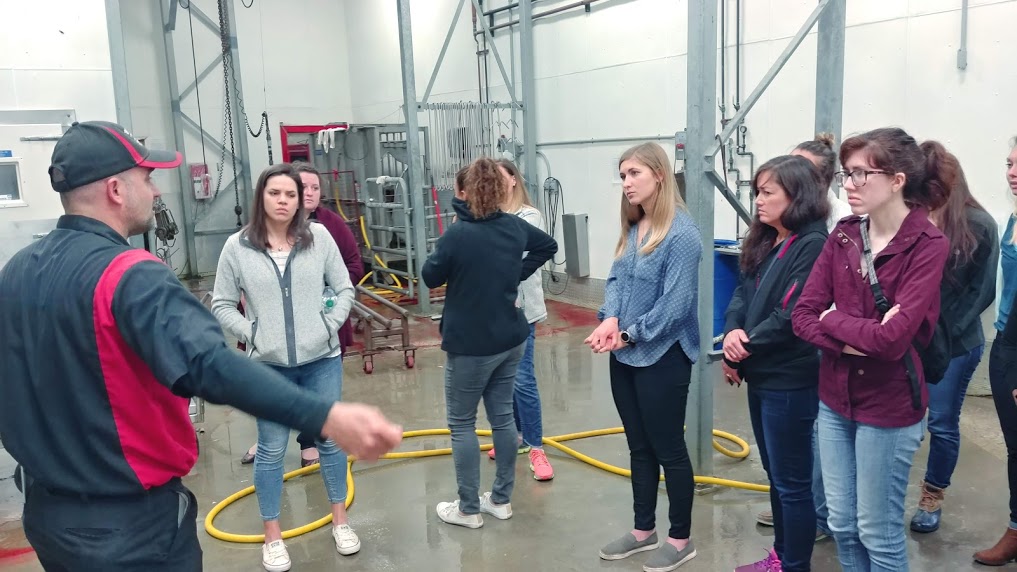 The People
I love meeting new people when I am on these tours and I am in complete awe of how dedicated everyone is to what they do. In the last Farm Food Tour post, I talked about Amy France of France Family Farms and how awesome she is. Well, I met my "personal farmer" again on this tour and I grew even fonder of her. She is a hardworking and sincere farm girl that believes in the responsibility that she has towards our food production system. I like the ease with which Amy can articulate thoughts about the concerns that surround the farming practices prevalent today and then share her reasons and beliefs.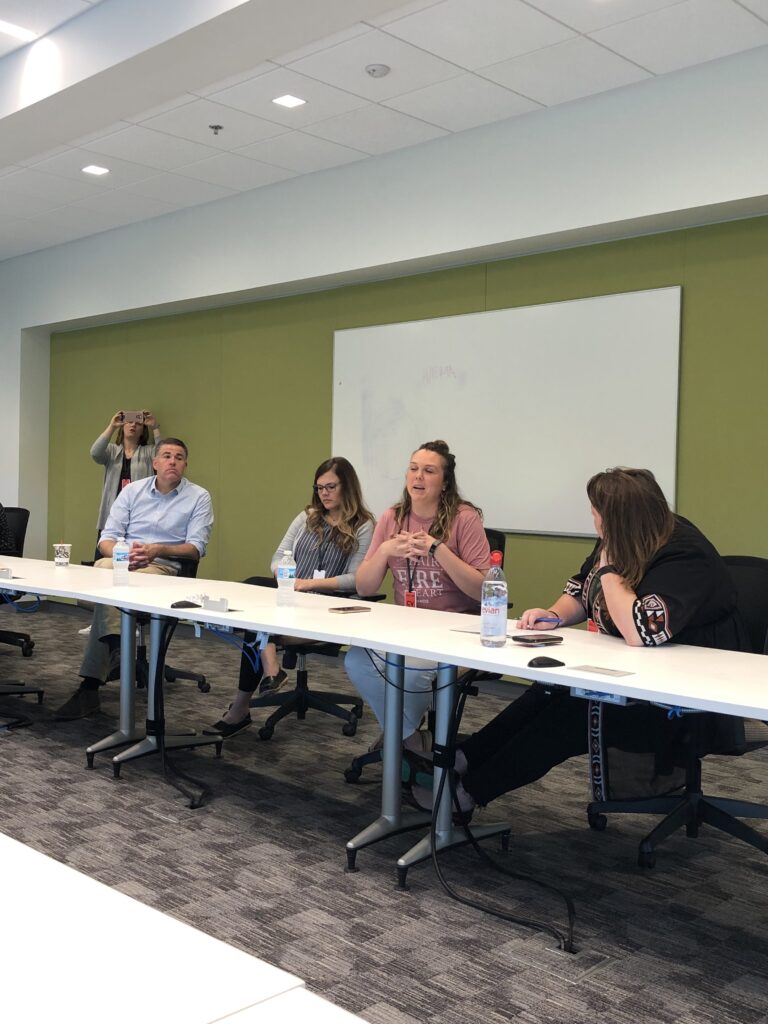 Emily Roush from R Family Farms was our new farmer friend on this trip> Emily and her husband raise Berkshire pigs on their farm and it was heartening to see Emily's compassion toward her work. She explained to us how they raise their piglets in crates to prevent mama pigs from slopping down on the piglets and crushing them all. I could sense Emily was getting very emotional when she was explain to us this method of separating the mama pigs from the babies so that the babies can live. Incredible!
Janice Person of Bayer has a great personality and to say that she is passionate about her work will be an understatement. She loves her job and educating people about GMOs, organics and use of pesticides/insecticides on our farms. The panel at Bayer also had experts from different research and marketing divisions that talked about common misconceptions about agriculture and farming. This is when one of the experts made the opening statement of this post.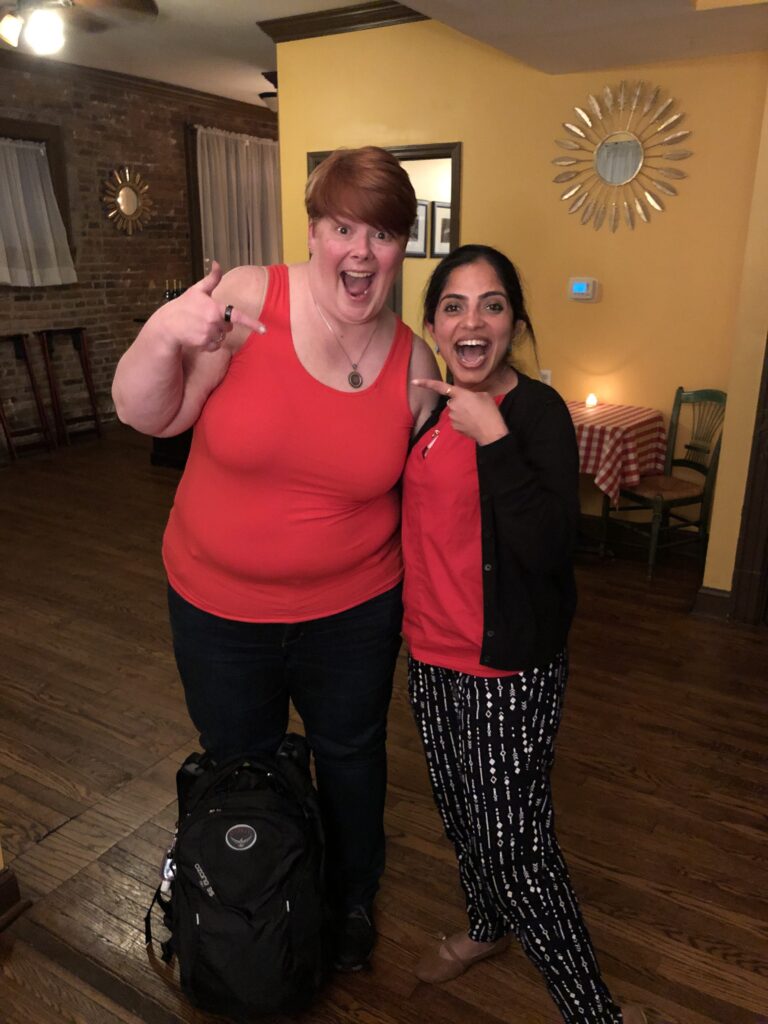 "Everything that is on the shelves of your grocery store in the United States is safe to eat".
To which my response is – yes, it may be safe but it is not necessarily good for you!
With this, I sincerely want to know your thoughts about our food production system in the United States. How do you feel about our farmers and their intentions? I believe that farmers are the most humble, sincere and kind-hearted people that are sometimes portrayed in a bad light. Please let me know about your feelings about this in the comments below. We will continue this discussion along with a recipe of Barbecue Tofu Hash using barbecue sauce from the Central Missouri Meats.
Until then – so long!
Love – Vaishali.
Disclosure: This post is sponsored by Kansas Soybean Board, Kansas Farm Bureau, and Kansas Pork Association but all thoughts and ideas expressed are my own.